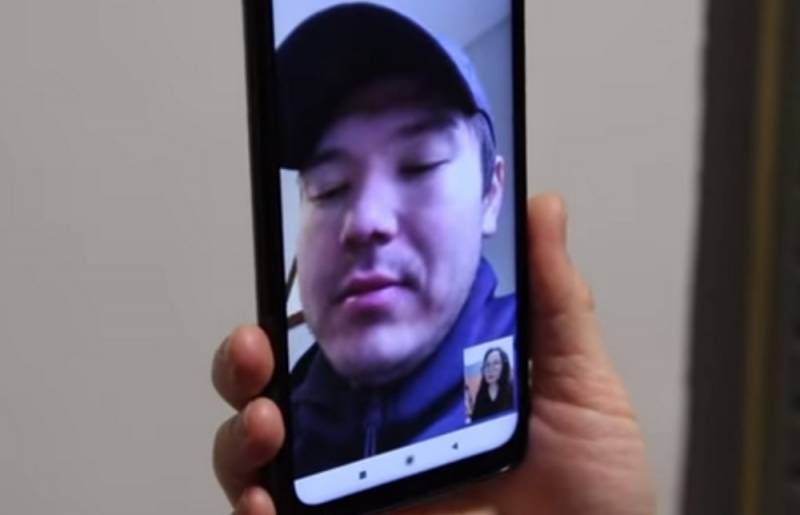 On the Facebook page of the infamous Aisultan Nazarbayev, who is known exclusively as the grandson of the ex-president of Kazakhstan, another loud statement appeared.
This time, the offspring of a noble family living in London, asked the UK for political asylum.
The younger Nazarbayev motivated his request by the fact that he was allegedly under pressure from the family because of those state secrets, of which he allegedly is the bearer.
According to Aisultan, he owns information about "high-scale corruption" between the government of Russia and Kazakhstan, which is associated with the sale of Kazakh gas to Russian Gazprom.
Meanwhile, the London fugitive is a clear embodiment of folk wisdom that the family has its black sheep - drug addiction and the resulting inadequacy of the grandson of Nazarbayev have long been no secret to anyone.
And such people, as a rule, are the most convenient "material" in the hands of the special services of any country. It is unlikely that the editors will sin against the truth if they assume that with the help of Aisultan Nazarbayev the British special services will continue the special operation initiated by the poisoning of Skripal to incite Russophobia.
By the way, in the comments on the post of Nazarbayev's grandson, the Kazakhs themselves doubt that it was written by him personally.