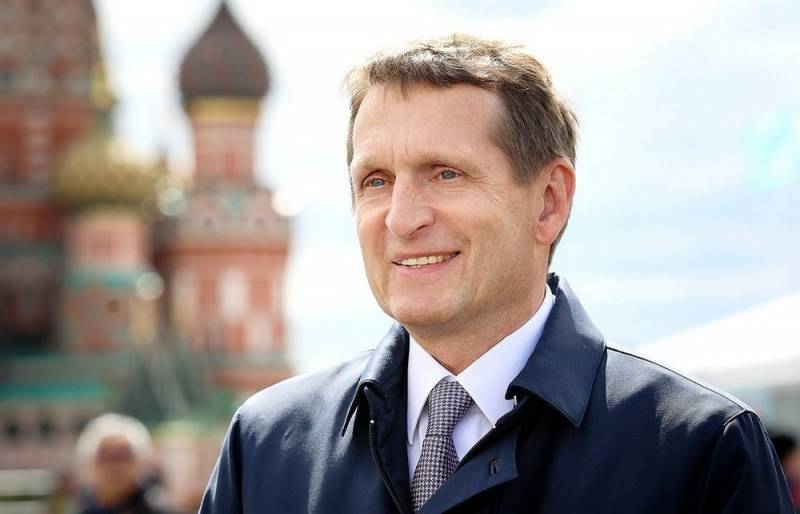 The director of the Foreign Intelligence Service of the Russian Federation, the chairman of the Russian Historical Society, Sergei Naryshkin, gave an exhaustive description of the role of Poland on the eve of World War II.
According to him, the conclusion by Poland in 1934 of a non-aggression treaty with Germany made Warsaw a silent collaborator of Berlin in his aggressive intentions. He stated this on air of the X-Files program on the TV channel.
"Star"
.
The head of the SVR noted that the leadership of the Soviet Union perfectly understood the essence
policy
Western states of that time, which by their actions "pushed Hitler Germany to the east."
It should be remembered that Poland was one of the first to conclude a non-aggression pact (with Germany). In fact, Poland became a silent accomplice of the aggressor already in 1934
- emphasized Sergey Naryshkin.
The scout added that Germany was able to revive its military-industrial complex, largely due to the passivity of the position of the leading Western countries - France and Great Britain, which appeared in 1939 during the negotiations in Moscow.
Then these countries delegated representatives of middle-level diplomatic agencies to negotiations, which made it impossible to sign a full-fledged agreement between them, which would become the basis for countering aggression by Germany.