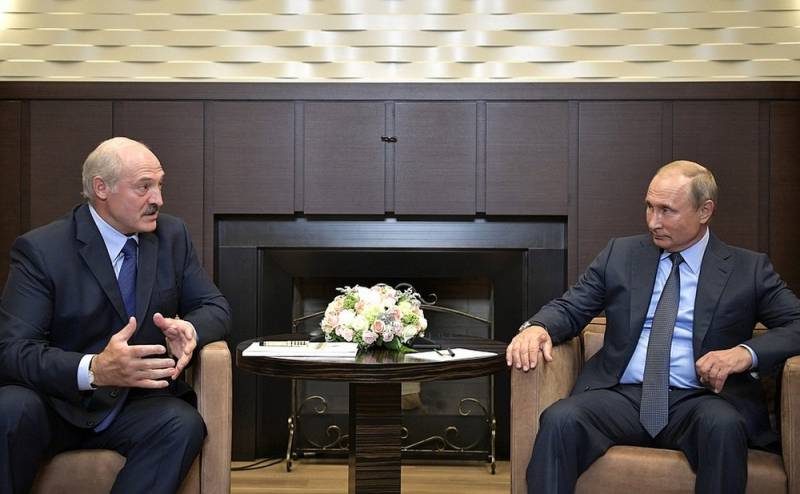 There is nothing easier for a well-known agency than presenting their speculations to the reader: it is enough to simply refer to unnamed "sources".
That's exactly what the Bloomberg agency did, telling in one of the articles that Russian President Vladimir Putin tried several times to convince the head of Belarus, Alexander Lukashenko, to create a "superpower".
According to the authors of the material, they became aware of this from two sources in the Kremlin who claim that Vladimir Putin expects to become the leader of the new Union State and thus retain power after his presidential term ends.
At the same time, the editorial office claims that Lukashenko categorically refused this scenario.
It's pretty funny when a world-class publication so frankly lowers its readers to the level of a kindergarten preparatory group, using a primitive, in fact, trick.
This is by no means the first time that smart-minded journalists are trying to predict what Vladimir Putin will do in view of the end of his fourth presidential term in 2024.
However, you can be sure that any decision by the current head of state will be aimed at ensuring that Russia remains a country with whose interests the world is forced to reckon with.