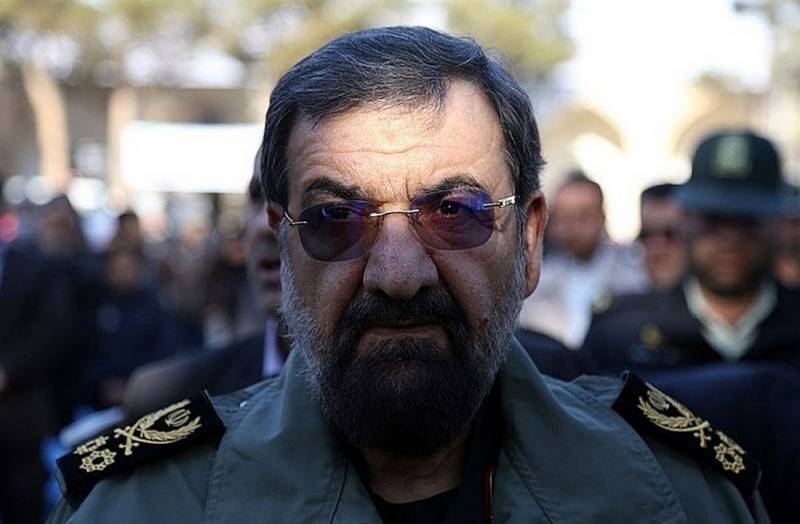 Iranian ruling circles continue to threaten Israel, which for this Middle Eastern country is the number one enemy on a par with the United States.
In an interview with Pan Mayan Al Mayadeen, Secretary of the Board
political
the appropriateness of the decisions made, the former commander of the Islamic Revolutionary Guards Corps (IRGC) Mohsen Rezai said that Iran is looking for a reason to attack Israel and is ready to "level Tel Aviv.
According to him, the decisiveness of Tehran was added to the complicity of Israel in the United States attack on the head of Al-Quds forces, General Kassem Suleimani, as a result of which the Iranian military commander died near the airport of Baghdad.
One Israeli publication quoted Rezai saying during an interview:
You must not doubt it. We will surely bring Tel Aviv to the ground. We were looking for such an occasion.
He further added:
If they do something, we can use it. as a pretext for an attack on Israel, because Israel played a role in the martyrdom of General Suleimani.
Judging by the statement of the former commander of the IRGC, the United States and Israel expect big problems if they try to implement a Middle East settlement plan.