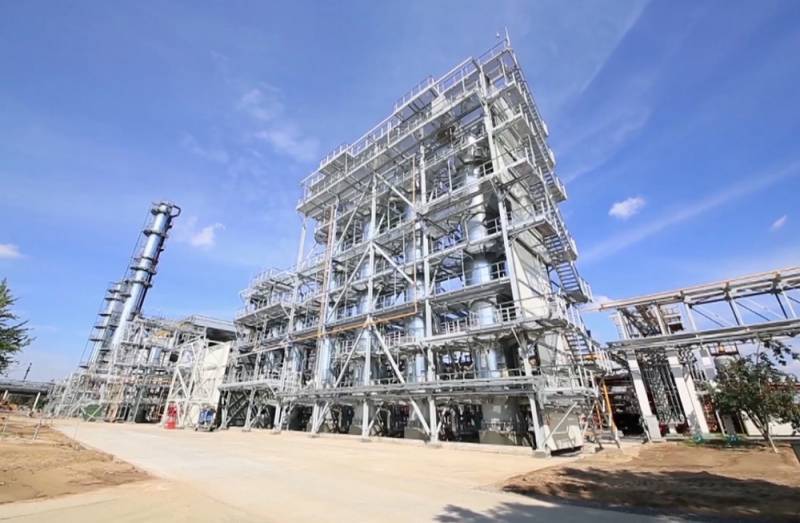 The Belorussian state concern Belneftekhim announced the start of the extraction of process oil from the Druzhba pipeline.
According to a representative of the concern, due to the fact that the volume of oil supplies to Belarusian refineries decreased, and there was a need to optimize opportunities and resources, it was decided to use it as a raw material
technological
oil, which is located in Belarusian pipes on the territory of Belarus. It is reported by RIA "
News
».
According to him, the selection of process oil will not affect transit:
These activities relate to those branches that are not involved in transit. That is, the interests of transit are not involved, this can not affect the pumping of oil in transit.
The Belarusian representative also assured that after taking the oil, sections of the pipeline are put on conservation in such a way that, if necessary, pumping can be resumed in a very short time.
Advisor to the president of the Russian Transneft, Igor Demin, confirmed that the Belarusian side did not affect the transit of technological oil in any way, but only reduced the throughput of the refineries themselves:
Regarding the use by Belarus refineries of technological oil from oil pipelines for refining, our Belarusian partners informed us about this. It has not yet affected transit through Belarus. This is a loss of throughput at the Belarusian refineries themselves.