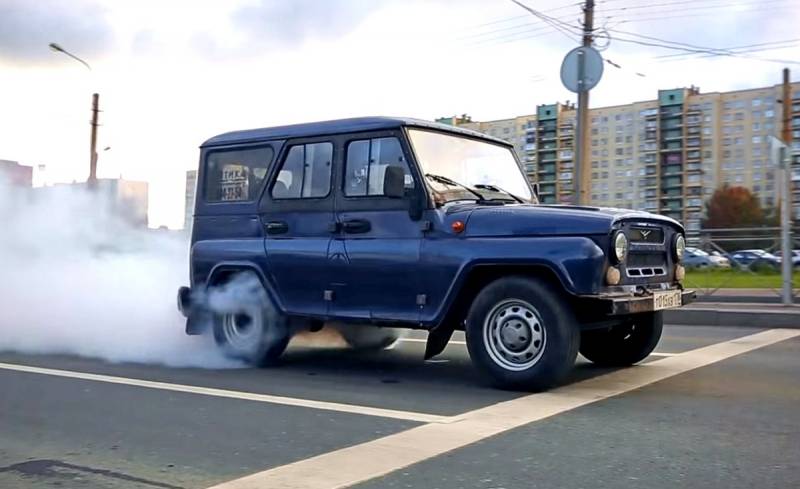 Kurgan specialists invented the innovative transmission. The gearbox, developed under the guidance of Dr. Alexander Blagonravov, Doctor of Technical Sciences, has no analogues in the world and combines the advantages of an "automatic machine" and "mechanics".
According to engineers, their offspring can not only reduce the acceleration time of the car, but also reduce fuel consumption by almost a third. Thus, a continuously variable transmission allows acceleration due to the increased amplitude of oscillation of the rectifier arms, and not due to engine revolutions.
The energy of the swirling shafts, like an arrow, "kicks" the car forward with corresponding acceleration
- explained the experts.
The creators themselves have compared the innovative mechanism with the clockwork. As in the case with an alarm clock, at the first stage the engine "twists the spring", and at the second it returns back, giving up energy. At the same time, the motor will operate in optimal mode at any speed, reducing fuel consumption.
Kurgan engineers decided to name the new transmission the name of its creator - "Blagonravov's transfer". At the same time, experts added that even if you install their box on an old UAZ, it will be able to overtake a modern Mercedes almost from the spot.