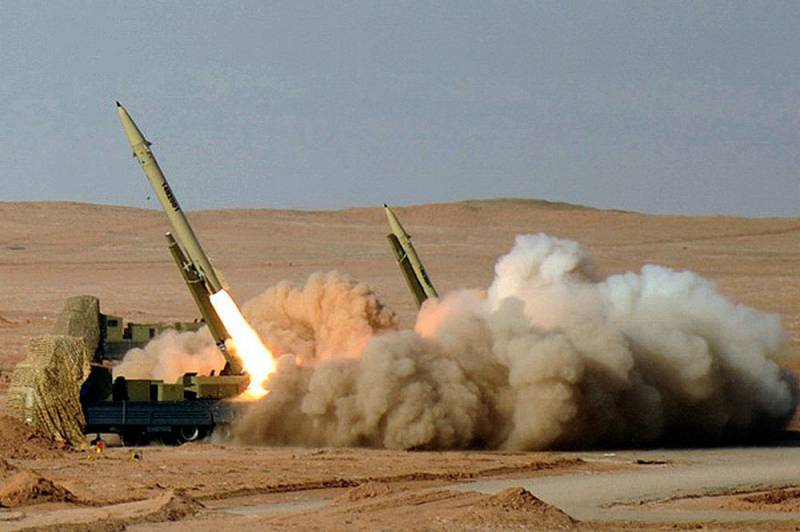 The U.S. War Department specified the number of troops injured during a missile attack by Iran at the Ain al-Assad base in Iraq on the night of January 8.
In particular, the agency said that to date, 109 traumatic brain injuries have been recorded in 76 US troops. Currently, XNUMX have already returned to official duties.
From the Pentagon's explanation, it follows that after the rocket attack, the condition of 27 servicemen was such that they had to be transported to Germany for medical assistance.
After assistance was provided, 21 people were redirected to the United States. And one continued to serve in Iraq.
Recall that Iran struck the US military facilities in Iraq in response to the assassination by Americans of the head of the Al-Quds forces, General Kassem Suleimani, which occurred near Baghdad airport with guided munitions.
After striking, the Iranian authorities declared revenge accomplished, and the American command said that during the fall of the missiles, the personnel at the sites were hidden in bomb shelters.
According to Iranian media reports, about 15 ballistic missiles were fired at American targets, of which at least 11 hit the target.