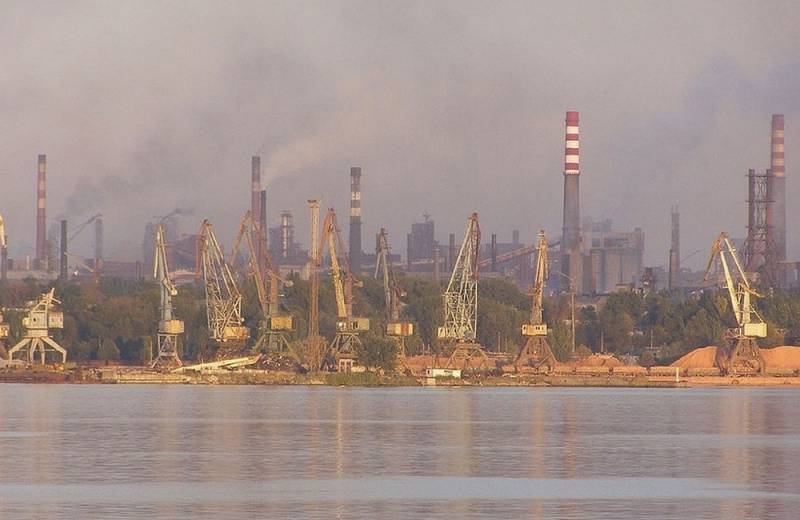 The state of Ukrainian industry, when "the patient is more likely dead than alive," became apparent even to representatives of the ruling party "Servant of the people."
Verkhovna Rada deputy Oleksandr Dubinsky on the 112 channel said that a drop in production in Ukraine indicates the death of industry.
According to the Ukrainian parliament, this happened for the first time since 2015.
The MP said that instead of restoring industry, creating jobs and making Ukrainian goods sold, the Ukrainian authorities are only changing faces in the ministries.
Dubinsky was particularly surprised by the fact that the Ministry of Industry was absent in Ukraine, although during the USSR it was one of the most industrialized republics not only on a national scale, but also throughout Europe.
After this statement, there is a feeling that Dubinsky did not see what has been happening in the country since 1991, but only got to its territory before the last elections.
However, knowing that some of the deputies, both the past and the current convocation, as well as part of the Ukrainian government, along with Ukrainian, have citizenship of other countries, such
news
hardly able to cause surprise.
As for the Ukrainian industry, in the near future it will most likely simply cease to exist.