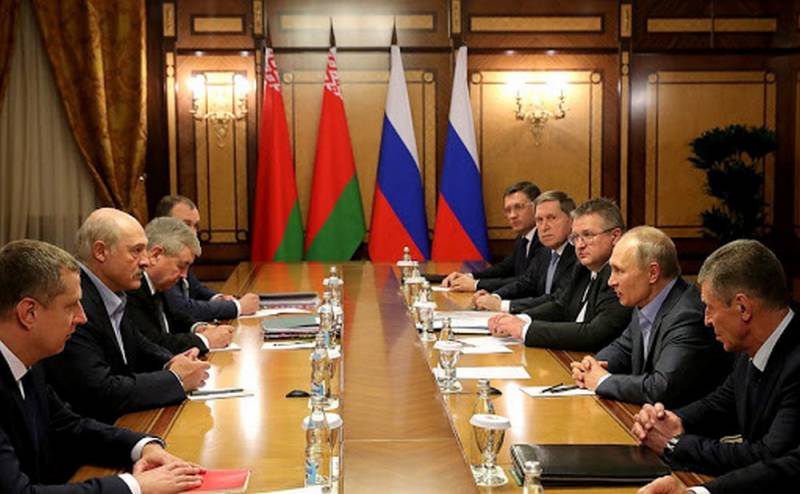 First Deputy Prime Minister of Belarus Dmitry Krutoy told the media why the republic decided to stop paying the premium for oil to Russian companies.
In an interview with BelTA, the official explained that such a decision was made based on the results of the agreements reached in the negotiations in Sochi.
According to the official, in 2020 Belarus expects to buy oil in Russia at a price of 83–85 percent of the world price, excluding export duties.
Since the price offered by Moscow will be 17 percent lower than the world one (by the amount of the duty), the payment of premiums to Russian companies will completely equal it to the world one, which, according to the Belarusian Deputy Prime Minister, is crazy.
Dmitry Krutoy noted that the payment of premiums made sense while Minsk was receiving oil at a price that was half the world's price.
In his opinion, even in this case, large Russian oil companies will not remain without profit.
The official also explained that the change in the selling price of Russian oil for Belarus will affect the volumes that the republic will purchase:
Maybe the volumes will not be the same as before, but these are the volumes that will provide the domestic market, some kind of minimum export contracts.
Recall that their decision to supply oil to Belarus at market prices, the Russian authorities explained that the price of raw materials is formed by the market, and the provision of discounts to Belarus would require the introduction of state regulation.