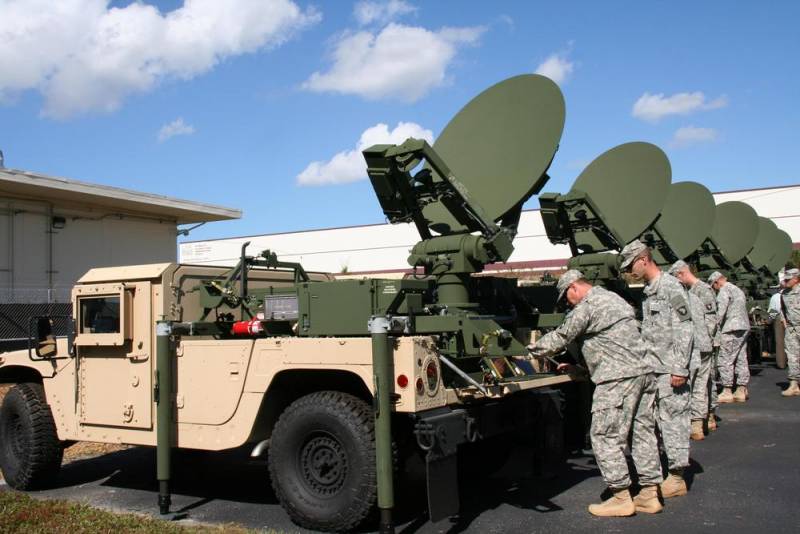 The U.S. military expressed concern over the maneuvers of two Russian satellites, which allegedly pursued an American reconnaissance satellite, designated in the international identifier as USA-245.
According to a statement by U.S. Air Force General John Raymond on Monday February 10, the U.S. administration is alarmed by the approach of two Russian spacecraft to the U.S. reconnaissance satellite, which is part of the reconnaissance group, code-named Keyhole / CHRYSTAL.
According to American media, we are talking about the Russian spacecraft Cosmos-2542 and the small inspector satellite separated from it, which has the serial number Cosmos-2543, which are close to the American satellite at a distance of about 160 kilometers.
Time cites the words of the general:
We consider such actions atypical and troubling. This can potentially create a dangerous situation in space.
The general noted that the White House expressed concern to the Kremlin over the situation through diplomatic channels.
Recall that this is not the first statement of this kind made on behalf of the United States or the NATO bloc led by them.
More recently, General Andre Lanata, the commander of the NATO Transformation Forces, complained that Russian and Chinese satellites constantly monitor Western military satellites.