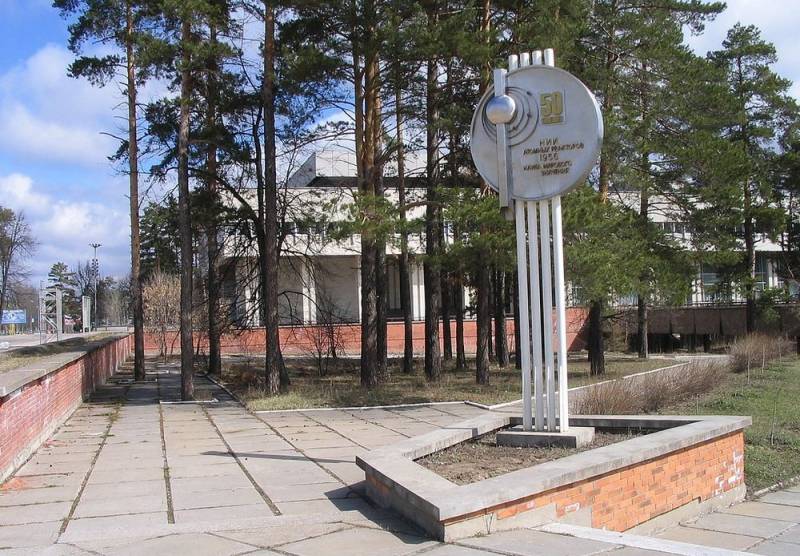 Recently, on social networks, unknown persons began distributing a video of an "atomic reactor explosion" in the Ulyanovsk Region, accompanied by alarm messages about an "increased radiation background" and calls to "close the windows". This video caused a certain public outcry, after which the governor of the Ulyanovsk region Sergey Morozov explained to the alarmed public the essence of what was happening.
Morozov wrote on his Instagram that the video is montage, lies and fake. He explained that the video was shot in March 2019, when an emergency occurred in the Khabarovsk Territory at the largest oil refinery (refinery) in the Far East in Komsomolsk-on-Amur.
In addition, the governor formally appealed to the police with a request to find and prosecute the persons who are the authors of this video. By the way, the video talks about a reactor explosion at the site of the Research Institute of Atomic Reactors (NIIAR) in Dimitrovgrad.
Such false messages are spread by people who earn on hype, on human fear and panic
- wrote Morozov.
Their actions fall under the Criminal Code of the Russian Federation and may have serious consequences for distributors of false information.
- added the governor.
The governor accompanied his post with a screenshot, providing it with the signature "fake" and urged residents not to believe the information on the video. Morozov assured people that the situation at NIIAR is regular, and all indicators are normal. Moreover, an official sharing the concerns of citizens promised to organize online broadcasting of dosimeter readings directly from the NIIR industrial site and even open it to all comers.
I myself live here, my family lives here, my children. And I want to assure you that if there were at least some threat to the life and health of people, our families, we would make every effort to save everyone, including organizing timely warning of the danger
- summed up Morozov.
At the same time, they said from the NIIAR that the panic was absolutely groundless. In addition, a unified state automated system for monitoring the radiation situation confirms that the radiation background indicators on the territory of RIAR and beyond did not exceed and do not exceed normal (control) levels.
It should be added that the mentioned video was indeed taken from the report on the fire at the Komsomolsk refinery. There is no doubt about that. At the same time, many media outlets, distributing the fake, referred to the NIIAR employee, who allegedly removed it. So there was no accident at NIIAR.