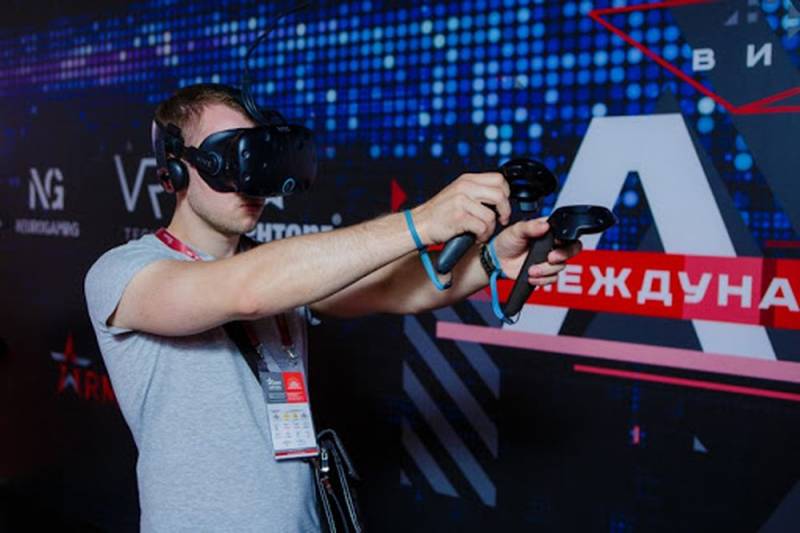 Analysts at Forbes (Forbes), a reputable US financial and economic magazine, predicted the loss of US technological dominance. The publication believes that in the "technological cold war" that began some time ago, Moscow and Beijing organized cooperation among themselves, thereby undermining Washington's dominance.
The publication does not specify exactly who unleashed this war, but emphasizes that the United States has not lost it yet and can at least achieve at least a limitation of cooperation between Chinese telecommunications Huawei and Western countries and companies. At the same time, the publication believes that the attempts of the current US President Donald trump to convince London to refuse Huawei access to the creation of a 5G network in the UK failed. In Washington, they even remembered that Great Britain had also been engaged in technological cooperation with the USSR, and at the height of the Cold War.
The publication paid special attention to the role of Huawei as a link between Moscow and Beijing. The publication is worried that Huawei is launching 5G pilot zones in Russia and is supplying more and more smartphones to the Russian market. In addition, the Chinese "comrades" are actively involved in the development of hardware and software (software). Moreover, Huawei began to build "artificial intelligence ecosystems" in Russia. So Washington is really alarmed by progress against the United States.
The publication explains that this role of Huawei in the technological development of Russia will not be limited. Forbes believes that Huawei sees Russia as a "fertile hunting ground", allegedly the company wants to expand its
technological
opportunities in China itself at the expense of qualified Russian specialists. And yet, the US is concerned about the threat of intelligence sharing and security cooperation between Russia and China.
It should be recalled that some time ago, Washington began to actively pursue Huawei all over the planet. The thing is that this Chinese company is the strongest competitor for the American companies Apple and Cisco. Moreover, if the Chinese Chinese pressed Apple on the smartphone market, then Cisco has lost its monopoly position as a manufacturer of telecommunications equipment in various parts of the world, which the US CIA is not happy about.
That is why in the US, statements are increasingly being heard that Washington urgently needs to take control of various high-tech companies so that they do not fall to the Chinese, and Huawei's dominance in the 5G area has not become global. By the way, the last time such an appeal was made about the Finnish Nokia and the Swedish Ericsson.