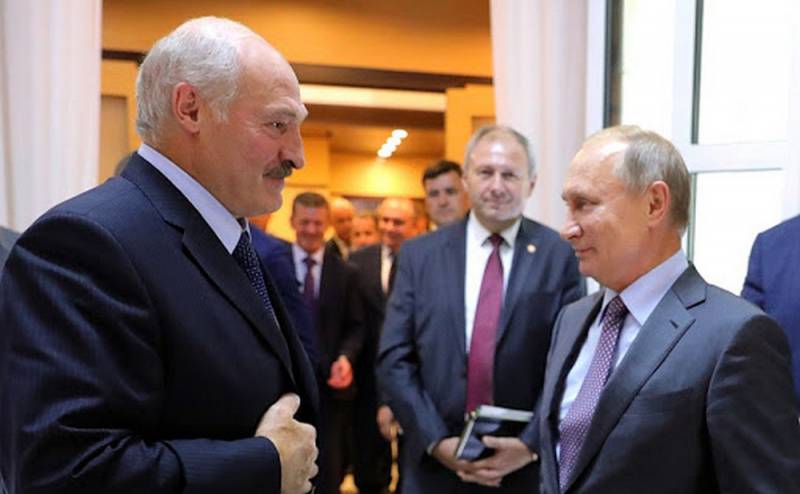 The negotiations of the Russian and Belarusian delegations in Sochi drew a line under the "oil confrontation" between the countries united by the Treaty on the Creation of the Union State.
Following the talks, First Deputy Prime Minister of Belarus Dmitry Krutoy said that the country's companies will buy oil from Russia at world prices.
BelTA News Agency quoted an official as saying:
Moscow agreed that Belarusian refineries would buy oil by agreement with Russian oil companies at prices that are set on the world market.
According to the Deputy Prime Minister, Russian leader Vladimir Putin agreed with this approach and "promised that the Russian government will provide all possible assistance in our work with Russian mining companies."
Krutoy also added that the Russian Minister of Energy will meet with representatives of oil companies in the coming days and introduce them to the new working conditions on the Belarusian market.
He assured that Belneftekhim and other Belarusian oil refineries will begin negotiations next week and continue to work with absolutely all subjects of the Russian oil market.
In conclusion, it can be noted that the saga with the supply of American, however, like any other Western oil to Belarus, ended, so plainly and did not start.