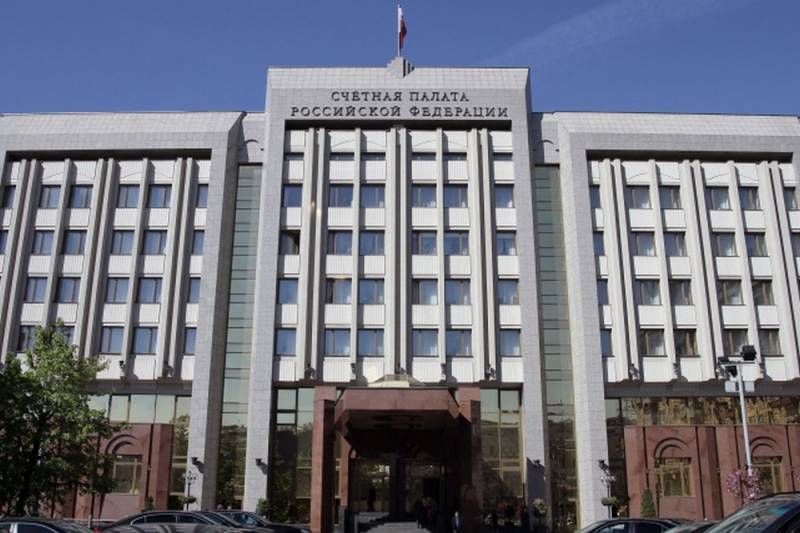 The coronavirus epidemic, which is now rapidly spreading in China, will affect both the global and Russian
the economy
.
This opinion agency
TASS
voiced in the Accounts Chamber of the Russian Federation.
The department noted that at present, against the background of unclear prospects for the further development of the epidemic situation, it is difficult to give a concrete assessment of the scale of losses in the economy.
The magnitude of the losses will depend on how quickly China can cope with the epidemic. If quickly, then the current economic losses during the year will be able to level.
And if the epidemic drags on and leads to a long-term restriction of transport and goods flows, the damage incurred will be significant.
Specialists of the Accounts Chamber also see a threat to the Russian economy in lowering energy demand. In particular, they noted that in the period from January 27 to February 7, Urals brand oil fell by almost 5%.
In conclusion, it should be noted that the opinion of the Russian department coincides with the opinion of the world expert community, which believes that the loss of the global economy will depend on how quickly doctors cope with the coronavirus epidemic.