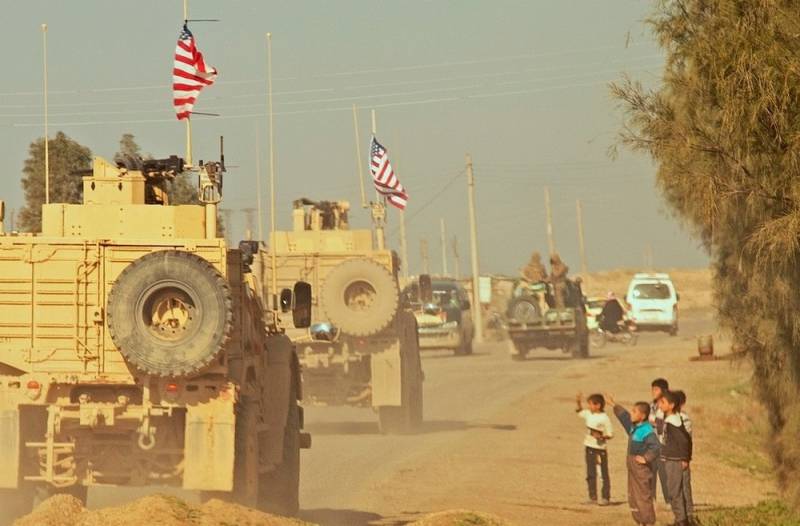 The Americans have not concealed for a long time that the main reason for their stay in Syria is not the fight against terrorism, but the oil reserves belonging to the Arab Republic.
The Turkish Anadolu agency reports that the US military has begun construction of new fortified facilities that will control the oil-bearing areas in the north-eastern Syrian province of Hasek.
According to the report, at least two fortified sites are currently being built: a base near Tell Birak in the province of Hasek, which will provide the United States with a control over the oil production center in the Rumelain region, and a base in the south of Hasek, which will allow control of oil production in the province of Deir ez-zor.
The construction of US military bases is carried out using
equipment
and building materials delivered from the territory of Iraq according to the standard scheme: the perimeter of reinforced tanks filled with soil, and inside - modular buildings for accommodating personnel, military equipment and household needs.
Thus, hiding in the literal sense of the reasons sucked from the finger, Washington not only does not help the fight against terrorism, but also receives a gratuitous source of funds for further financing international terrorism.