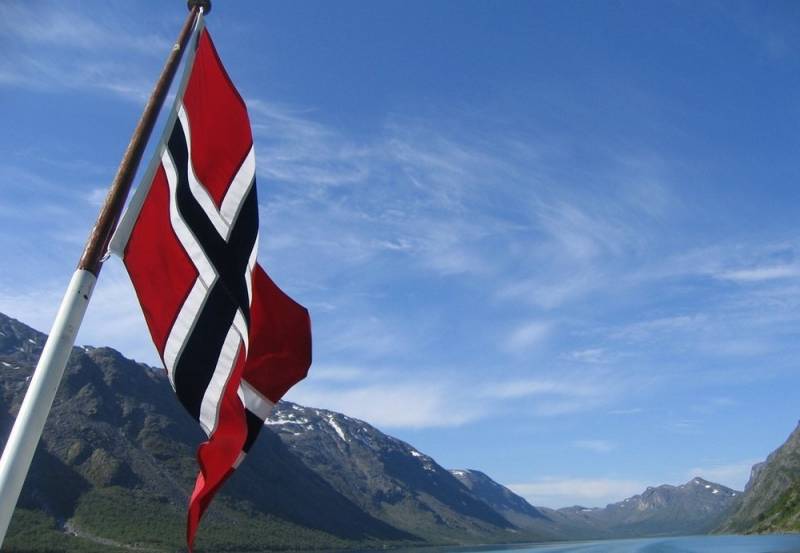 The Russian embassy in Norway expressed concern about Norway's violation of its obligations under the Svalbard Treaty, signed in 1920.
An entry was posted on the embassy's Facebook page stating that, despite the "equal free access" to the archipelago as stipulated by the agreement and the possibilities for maintaining economic
economic
activities "on conditions of complete equality", the Norwegian authorities create artificial obstacles and restrictions on the work of Russian companies.
In this regard, the head of the Russian Foreign Ministry Sergey Lavrov suggested that Norwegian colleague Ine Eriksen Sereida hold negotiations to resolve the accumulated problems associated with the implementation of the Svalbard Treaty. This is stated in a message posted on the website of the Russian Foreign Ministry.
The Norwegian partners were invited to hold bilateral consultations to remove restrictions on the activities of Russian structures in the archipelago. We expect a positive response from the Norwegian side
- concluded in the Ministry of Foreign Affairs.
So that Oslo does not have any particular illusions about the fact that through the adoption of environmental laws by Norway, Russia can be "squeezed out" from the archipelago, the diplomatic department noted in its message that Moscow does not intend to curtail its presence on Spitsbergen.