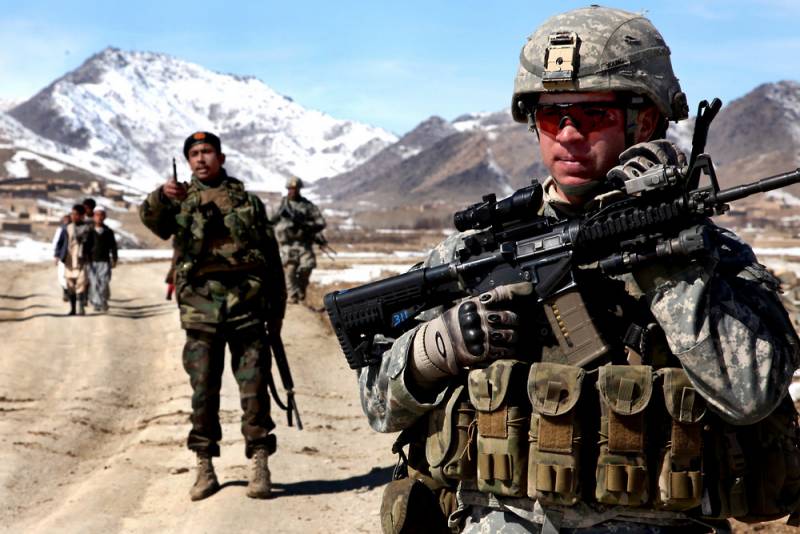 The US military contingent in Afghanistan continues to suffer losses. Often, attacks on US soldiers occur from militants deployed in the ranks of the Afghan security forces.
American media report that during a joint operation in the province of Nangarhar, a shootout occurred between US troops and Afghan forces, which resulted in deaths on both sides.
Later it became known that American soldiers were attacked by a man in the form of Afghan government forces, who opened fire on them from a machine gun.
According to Colonel Sonny Leggett, spokesman for the US forces in Afghanistan, two US troops were killed and six others injured in the attack.
According to him, representatives of the military department continue to investigate the causes and motives of the attack.
Perhaps, in this case, the Americans once again faced with the so-called "insider" attacks, when the attack is carried out by a fighter who has been introduced into the local armed forces or security service and does not cause suspicion.
It should be noted that the places of basing and military personnel of the government forces of Afghanistan are more often attacked by militants and suffer losses that are several times greater than the losses of Americans.