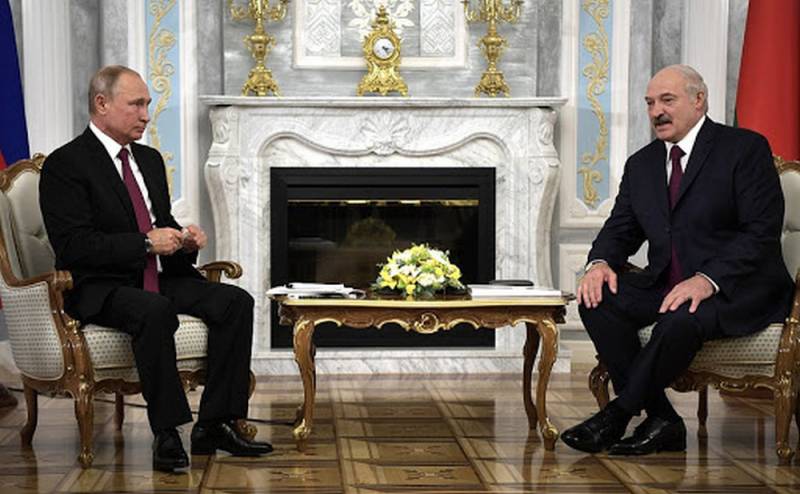 President of Belarus Alexander Lukashenko told reporters what was the topic of conversation with Russian President Vladimir Putin during breakfast at a residence in Sochi.
According to the Belarusian leader, during the one-on-one conversation, the heads of state managed to discuss many issues:
We really talked about a lot, went down to the depths of gray times in our life together in one state, and discussed many historical dates and moments. And not only discussed issues, as Vladimir Vladimirovich said, of mutual interest, but which also concern many of our neighbors, former countries of the Soviet Union,
policy
, which is now being carried out by us, by them. They talked about a lot, reached the present and decided no longer face to face, but with those who are involved in this process, to continue our conversation.
In conclusion, Alexander Lukashenko explained that negotiations will continue in expanded format after the remaining members of the Russian delegation arrive, the plane with which due to bad weather landed in Mineralnye Vody.
The Russian delegation includes the head of the Ministry of Energy Alexander Novak, Deputy Prime Minister Aleksey Overchuk, the first deputy head of the Ministry of Economic Development Mikhail Babich, which testifies to the intention of the parties to resolve a wide range of controversial issues that have recently arisen between Russia and Belarus.