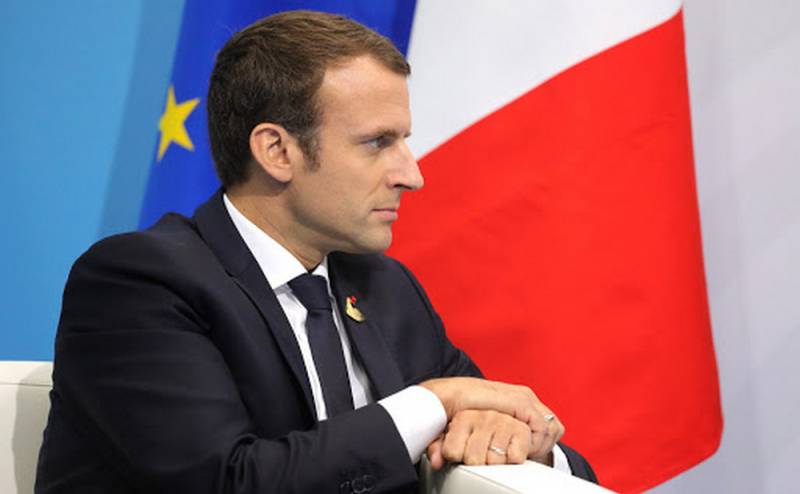 French President Emmanuel Macron continues to consistently advocate the resumption of dialogue between European countries and Russia, without whose participation it is impossible to resolve the issue of European security.
In his speech on the strategy of defense and nuclear deterrence at the French higher military educational institution École militaire, the head of state said:
First of all, Europeans must determine what is their interests and decide for themselves what is necessary for Europe. Nor can there be a defense and security project for European citizens without a political vision aimed at gradually restoring confidence with Russia.
Macron noted that the current state of dialogue with Russia cannot be called satisfactory, while the number of security challenges that need to be discussed with Moscow is growing.
At the same time, the French leader emphasized that he expects from Russia that it will be "a constructive participant in our common security."
It is hardly worth it to console oneself with the illusions that the French president was suddenly inflamed with love for Russia. However, his rationalism and clear understanding that the security of Europe cannot be ensured without the participation of Russia is enough to try to build a new security architecture to replace the one that the US is breaking.