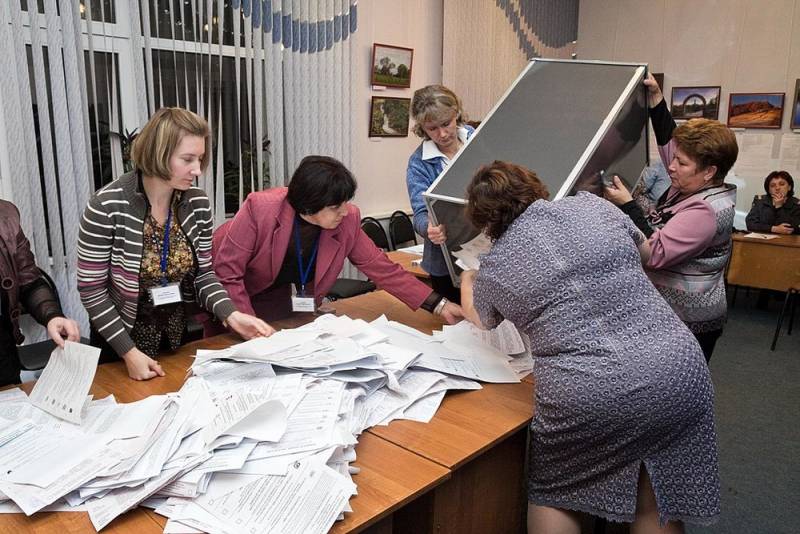 The voting form for amendments to the Constitution will be drawn up taking into account such an option as "against all amendments".
This became known from an interview with a radio station.
"TVNZ"
gave the head of the State Duma Committee on Legislation, co-chair of the working group on the preparation of amendments Pavel Krasheninnikov.
Given the enormous significance for a country that has a vote on amendments to the Constitution, such a clause will avoid ambiguous interpretations of the result of this procedure.
As follows from the statement of the Council of Federations, the main principles that will be put at the forefront during the voting will be openness and transparency.
Recall that earlier the press secretary of the President of Russia Dmitry Peskov explained that if the result of the vote turns out to be negative, then amendments to the main law will not enter into force.
Among the issues that will be put to a popular vote will be the expansion of the powers of the State Duma, the priority of Russian legislation over international law, and the tightening of requirements for presidential candidates.
For the first time, amendments to the Fundamental Law of the Russian Federation were proposed by the head of state Vladimir Putin during a message to the Federal Assembly on January 15.