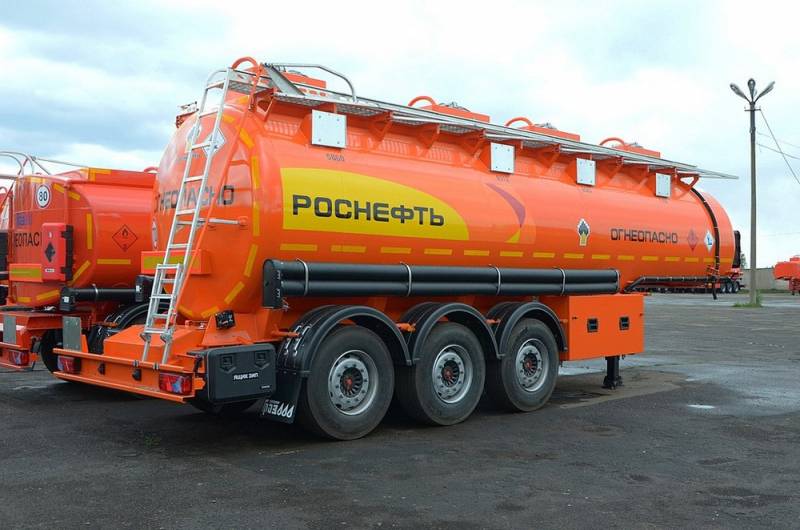 Washington suddenly became a hostage of its
policy
sanctions, which he has been pursuing for a long time against Russia.
The American agency Bloomberg, citing its own sources, reports that the US administration is afraid that the imposition of sanctions against Rosneft will lead to chaos in the global oil market and trigger an increase in prices for black gold.
A lesson for Washington was the situation that arose after the imposition of sanctions against Rusal, when even sanctions that did not fully enter into force provoked an increase in aluminum prices by 20%.
The US administration began to justify the need for sanctions against Rosneft in the autumn of 2019, after it became clear that Russia was not afraid of US threats and continued close cooperation with the legally elected authorities of Venezuela.
Russian Foreign Minister Sergei Lavrov commented on US threats to impose sanctions against Rosneft:
I heard another threat from Washington - to punish everyone who somehow cooperates with Venezuela. We are already used to it. We got used to the fact that, unashamedly, American officials say: "Yes, Washington is committed to the Monroe Doctrine. And the Monroe Doctrine must be put into practice. "
The head of the department noted that such custody from the United States is offensive to all Latin American countries.