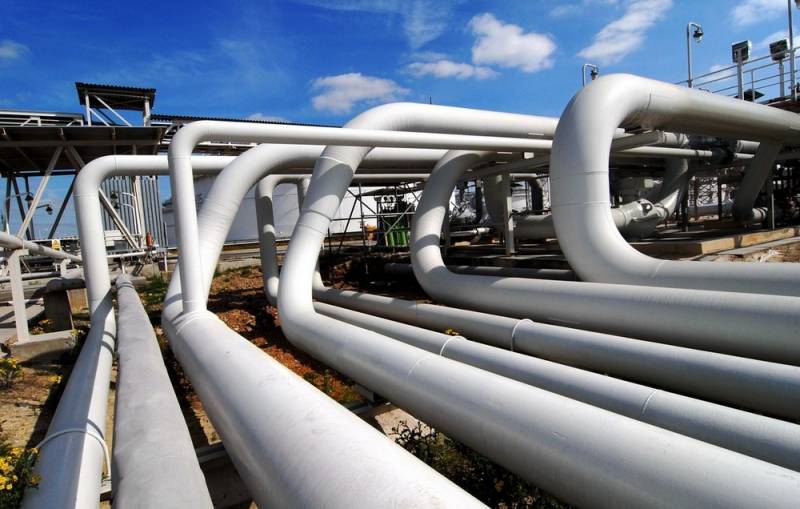 The coronavirus epidemic that erupted in China has made adjustments to gas consumption and, accordingly, its cost in the South Asian region.
Actually, due to a number of factors, such as high reserves, warm weather and an oversupply, the price of gas was already at a low level.
However, the outbreak in China led to the fact that the price of "blue fuel" in South Asia fell even lower and amounted to $ 135 per thousand cubic meters.
Gas market players still have fresh memories of how in 2003 the SARS (SARS) epidemic led to a 0,5% decline in China's GDP.
LNG suppliers are gearing up for the worst - reducing gas consumption in the country's industrial sector, closing down enterprises, further lowering gas prices and suspending existing supply contracts.
At the same time, experts note that in the current situation, Russian gas turned out to be the most protected: without bringing excess profits due to the unfavorable situation, it nevertheless allows Gazprom to build a long-term strategy and earn on the volumes supplied to China.
Their arguments are based on the belief that the coronavirus epidemic in China is a seasonal and temporary phenomenon, as has happened more than once in the past two decades.