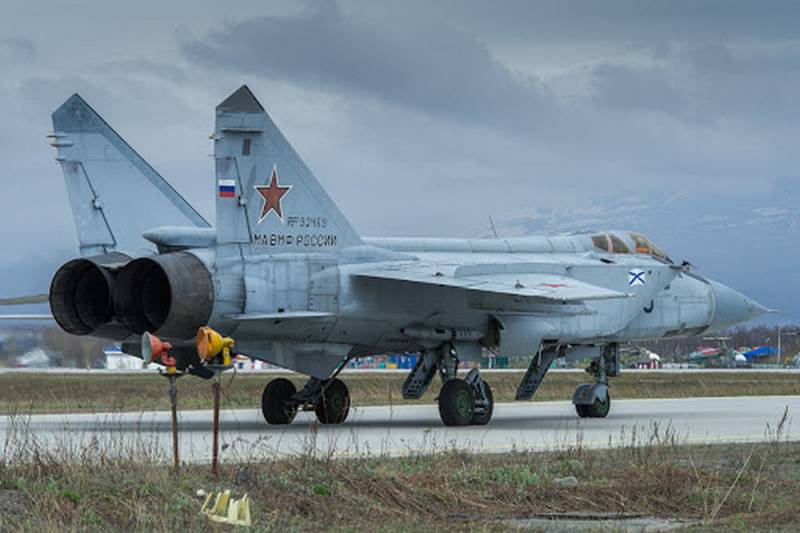 The MiG and Sukhoi companies will be merged into the Military Aviation Division, which as part of the UAC will be engaged in the development and production of all Russian combat aircraft.
This is stated in the press service of the United Aircraft Corporation.
The head of the association of well-known aircraft manufacturing companies will be the Director General of MiG Corporation Ilya Tarasenko, who will reserve the post of deputy general director of the UAC for military-technical cooperation.
The new structure will deal with the whole spectrum of issues related to the development, production, sale and maintenance of the entire line of current and promising combat aircraft.
Earlier, Russian media reported that the head of the Rostec aviation cluster, former Minister of Defense Anatoly Serdyukov, whose name is associated with a fundamental reform of the Armed Forces of the Russian Federation, actively participated in the process of combining Sukhoi and MiG.
Recall that the UAC is one of the largest aircraft manufacturing corporations in Europe, which includes about twenty Russian enterprises that are somehow related to aircraft manufacturing.
The goal of the creation of the UAC was to preserve Russia's role as the world's third largest aircraft manufacturer, by increasing the total revenue of the enterprises that make up the company.