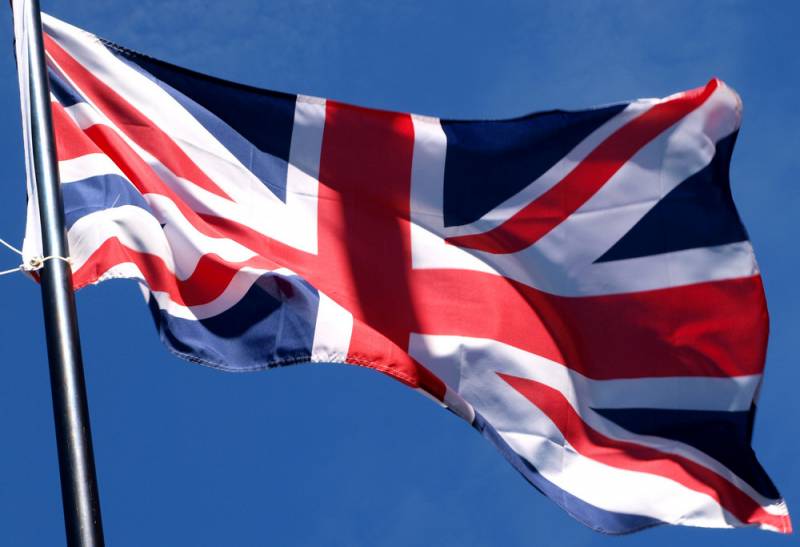 After the transition period for Britain's exit from the European Union is completed, London does not intend to bind itself with trade restrictions on a number of Russian products of strategic interest to it.
As follows from a document published on the website of the British government, the abolition of anti-dumping duties will affect products from Russia such as aluminum foil, ferrosilicon, seamless steel or metal pipes, urea and ammonium nitrate.
The transition period will take about a year, and during this time the British authorities will have to agree with other countries on the format for further cooperation in such areas as justice, security and data exchange, aviation standards, access to water for fishing, supplies electricity and gas; licensing of medicines.
The procedure should be completed by the end of November 2020. At the same time, despite the possibility of extending the transition period, Boris Johnson strongly opposed the delay of the process.
As regards the abolition of anti-dumping duties, one cannot but admit that any opportunity to sell their products benefits the Russian enterprises and Russia as a whole.
It is possible that the abolition of these duties will be the beginning of the expansion of trade relations between Russia and the UK.