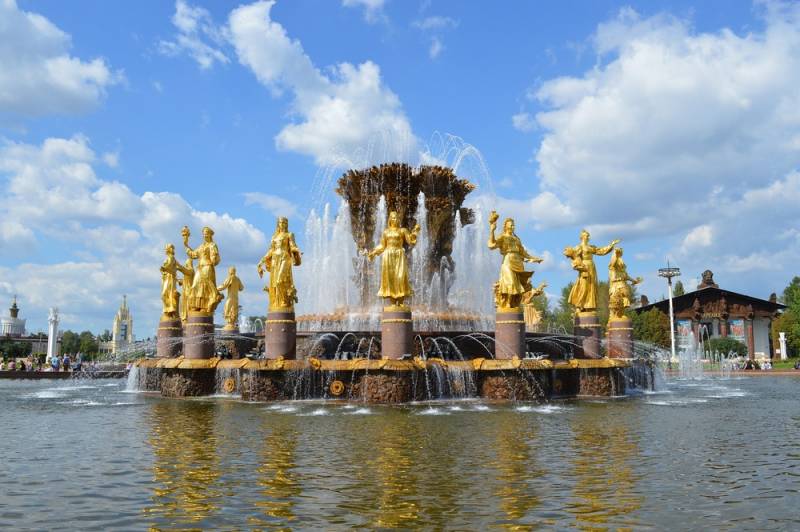 During the Soviet Union, the development of the Union republics and the growth of their industrial potential occurred at the expense of the Russian regions of the multinational country.
Such a statement at the plenary meeting of the State Duma of the Russian Federation was made by the chairman of the supreme representative and legislative body Vyacheslav Volodin.
As an example, the politician cited the Saratov region, of which he is a native.
He reminded those present about the importance of Saratov before the revolution, when the city was the third in Russia in terms of population after Moscow and St. Petersburg and was one of the four most economically developed cities in the country.
Further, the Chairman of the State Duma reported on the current situation in the region and its reasons:
Ask yourself why today it is the 17th largest population and, speaking of
the economy
, is not included in the ten. Here, one still needs to take responsibility for the 70 years when we, the regions of Russia, fed the Baltic states, Ukraine, other republics, and cleaned everything from these Russian regions, creating industry there, teaching the language and much more.
The speaker also noted that the Russian economy suffered huge losses as a result of the Great Patriotic War and the collapse of the USSR, after which it fell to a level even lower than during the revolution in 1917.
Volodin proposed creating a working group to study the problems in five regions of Russia with the largest population decline.
According to the Federal State Statistics Service, in 2019 these regions include the Saratov Region, Omsk, Kemerovo, Altai Territory and Volgograd Region.