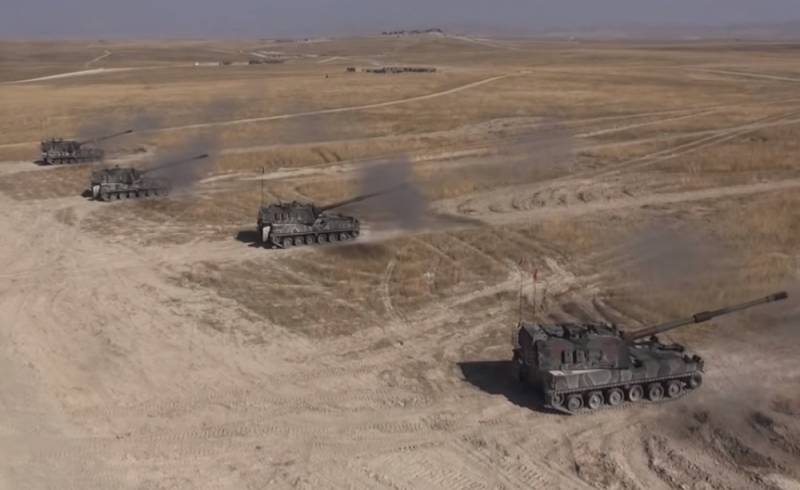 Units of the Syrian government forces in the vicinity of the city of Sarakib in Idlib have to not only clean the area from militants, but also withstand the blows of the Turkish army.
According to the Arabian satellite TV channel Al Mayadeen, Turkish troops supported the militants with artillery fire, which attacked the Syrian Arab army in the areas of Neyrab and Khan Subule.
Despite such opposition, the Syrian units regrouped and in the course of the retaliatory operation knocked out militants from five more settlements near Sarakib, which is located at the intersection of the Latakia-Aleppo and Damascus-Aleppo motorways, and is of extremely strategic importance.
The successes of government forces in Idlib are forcing Turkey to strengthen its military contingent in order to try to maintain control of this Syrian province.
The CAA command reports that the Turks introduced additional forces into the territory of Idlib. In particular, in the area of ​​the settlements of Binish, Maaret - Misrin and Taftanaz, the Turkish command deployed several dozen tanks and armored vehicles.
Obviously, Ankara is struggling to help the remnants of the gangs entrenched in this region.
At the same time, the presence of Russian military advisers in the units of the Syrian army avoids direct clashes with Turkish units.