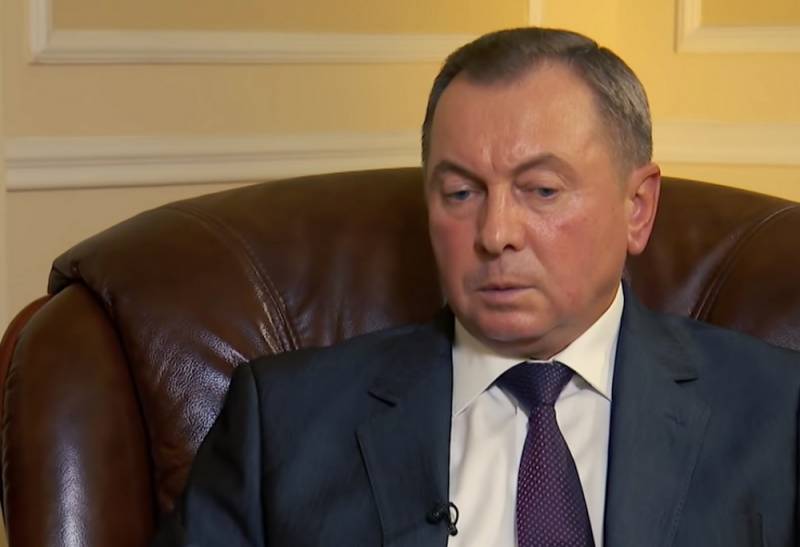 Given the Treaty on the Union of Belarus and Russia, which has been in force since 1997, individual statements by official Minsk look rather contradictory.
According to the Belarusian state agency BELTA, Belarusian Foreign Minister Vladimir Makei said that the republic will not get hung up on cooperation with Russia.
The agency quotes the head of the Belarus Foreign Ministry:
Belarus will move in the direction that will correspond to its national interests. Our principled position is that we cannot and should not be friends with someone to the detriment of someone or against someone.
In his statement, the main Belarusian diplomat noted that cooperation with Russia is valuable for Belarus, but it does not need to "go in cycles", but, on the contrary, it is necessary to "diversify" international relations.
It would be quite interesting to find out where the head of the Belarusian diplomatic department sees the line that divides the "brotherly people", which should ensure that the republic's budget is full and the need for "diversification" of relations with its cheap oil?
Let's hope that with such statements Makei was just trying to "weight up" the position of the Belarusian leadership before the meeting of the two presidents to be held tomorrow.