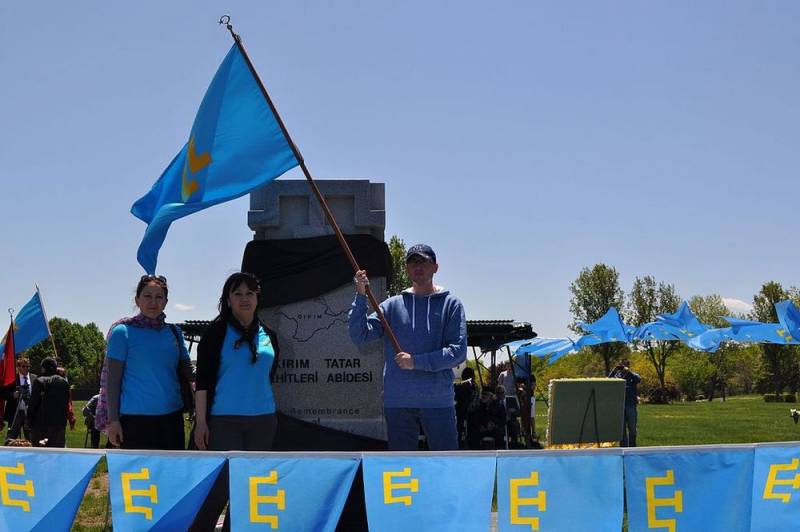 Turkish President Recep Tayyip Erdogan will not be able to speculate on the Crimean Tatars when deciding his
political
tasks.
The Crimean Tatars Council under the head of Crimea issued an appeal to the head of the Republic of Turkey, which states:
The Council of Crimean Tatars under the head of the Republic of Crimea calls on Turkey not to make a serious mistake. Do not support the propaganda campaign, which was based on deliberate misinformation regarding the situation of the Crimean Tatars in Crimea. We consider it extremely unacceptable to use our long-suffering people as a bargaining chip in other people's political games.
In the text of the appeal, representatives of the Council reproach Erdogan for ignoring the Crimean community, and are following the handful of escaping renegades from the so-called Majlis *.
The Council noted that the Turkish president will be familiarized with the appeal, since it was submitted to the Russian Foreign Ministry with a request to convey the position of the indigenous population of Crimea to the Turkish president.
Given the invitation to open the largest Crimean mosque in Simferopol, Erdogan is unlikely to continue to ignore the problem.
A visit to the peninsula will be a moment of truth that will show the real attitude of the Turkish president to the Crimean Tatar community of the peninsula.
* -extremist organization banned in Russia