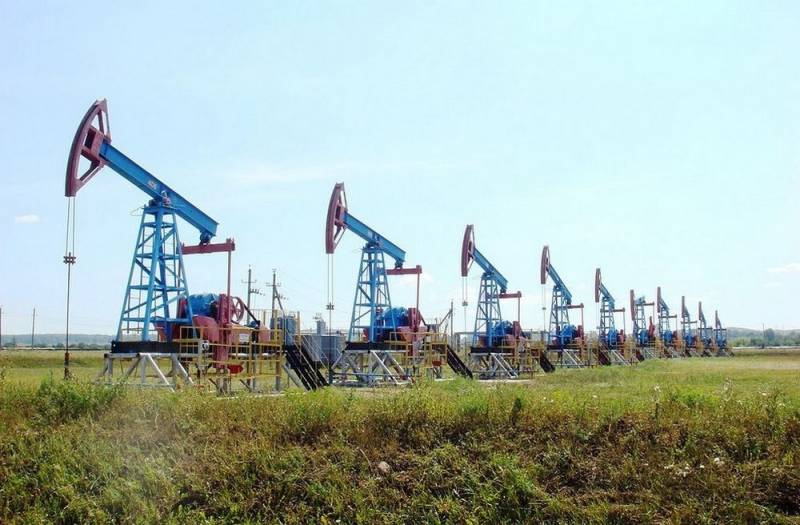 Sanctions imposed by the United States against the oil industries of Iran and Venezuela led to the fact that Russia not only entered the number of leaders in oil exports to the United States, but also confidently took second place there.
This conclusion can be made by reading the reports of the Energy Information Administration of the US Department of Energy for the eleven months of last year.
In the US structure of energy imports, Russia took second place, losing only to Canada, which historically, geographically, and in a number of other parameters has an undeniable advantage in trade with the United States.
According to the US Department of Energy, in October Canada shipped 136,5 million barrels of oil and fuel to the United States. Russia - 20,9 million barrels and Mexico - 17 million barrels. The fourth was Saudi Arabia, which supplied 13,7 million barrels to the United States.
Based on available data, Western analysts claim that 2019 was a record year for Russia in terms of energy supplies to the United States.
In October, at the peak of last year's supply, Russian oil companies delivered 16 million barrels to the United States.
However, according to the Central Bank, the past 2019 in monetary terms was worse than 2018: Russia earned 121,6 billion dollars, which is 5,9 percent less than in 2018.
At the same time, experts note that the fall could be even greater if the United States did not impose sanctions on other global exporters.