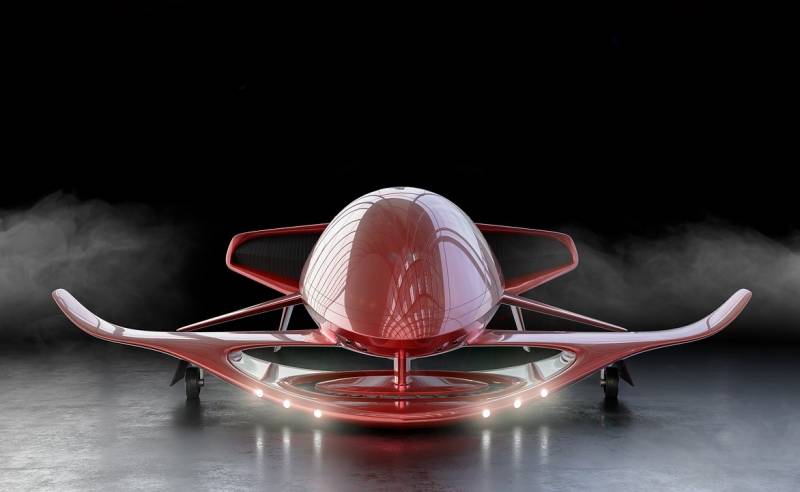 The Foundation for Advanced Research talked about the development of the latest aircraft with ultra-short take-off and landing. The device, called the "Partisan", will be able to rise into the air practically from a place, and even a small area will be enough for it to land.
According to the deputy director general of the FPI Vitaly Davydov, such a peculiar name was given to a promising aircraft not by chance. The aircraft will be able to effectively solve the tasks of delivering goods to small poorly equipped sites, which is important for partisan detachments.
The light class device will be equipped with a turboprop engine and additional propellers for blowing the wing. Thanks to the latter, according to the developers, it will be possible to increase the lifting force, which in turn will allow Partizan to take off almost from its place.
According to
technical
documentation, the aircraft will be able to transport up to 500 kg of cargo and cover a distance of 1000 km at a cruising speed of 250 km / h. The maximum speed will reach 315 km / h.
The first flight tests of the Russian partisan aircraft are scheduled for 2022.
It is worth noting that the development looks quite peculiar, since in other countries, counter-guerrilla aircraft, such as the Brazilian Embraer Super Tucano or the American Archangel Border Patrol Aircraft, are usually created.