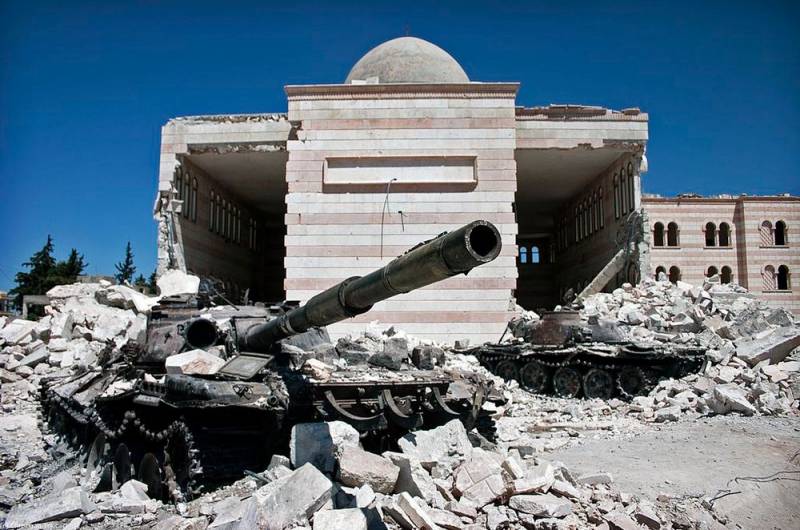 The successful offensive of the Syrian Arab army in the province of Idlib suddenly aroused concern for US Special Representative for Syria James Jeffrey.
During a briefing, an American official said that Russia "must change its
policies
"And called for an end to the conflict.
It must be clear to anyone, and to the representative of the State Department, that the Syrian conflict can only be ended by the complete destruction of the terrorists of the Islamic State * and the so-called "armed opposition."
However, Jeffrey did not hide the fact that he was worried about the presence in the ranks of Iranian and Palestinian groups advancing on Idlib.
However, do not blame yourself: the legally elected government of Syria has the right to choose allies for itself.
Also, the special representative did not fail to complain about the allegedly increased number of conflicts between US troops and representatives of Russian PMCs.
At the same time, facts of an obstacle to the work of the patrols of the military police of the Ministry of Defense of the Russian Federation, which Jeffrey does not comment on, have already been repeatedly recorded.
In conclusion, I must say that if the American special representative for Syria soared, then this is a sure sign that the last stronghold of terrorists in Idlib is about to collapse under the blows of government troops and the Russian contingent.
* -terrorist organization banned in Russia.