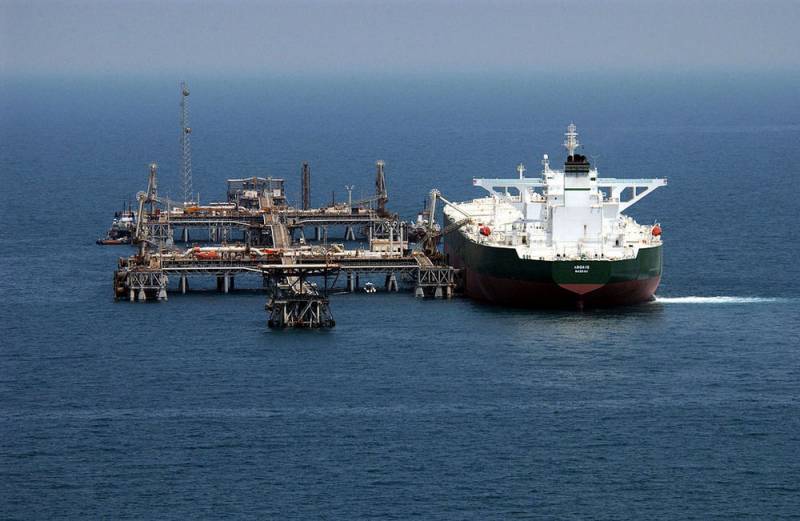 Oil market experts appreciated the "maneuvers" of President of Belarus Alexander Lukashenko on the eve of the meeting with Russian leader Vladimir Putin, scheduled for February 7, 2020.
In their opinion, having agreed to the proposal of the head of the US State Department Mike Pompeo to buy American oil, the republic's oil refineries fall into a double trap.
Not only will oil from the United States cost at least a third more expensive than Russian oil, but it will still have to be mixed with Russian oil or reconfigured equipment.
It is worth noting that the Americans are also far from naive boys and are well aware that the "father" is trying to use them to give more weight at a future meeting with the Russian president.
Therefore, if the head of Belarus nevertheless decides to seriously replace Russian oil, he should be prepared for the fact that the cunning gentlemen from Washington will first swaddle him with long-term agreements, and then sweep away from the global chessboard as easily as was done with his colleague from Ukraine Viktor Yanukovych.
Recall that in October the United States extended the suspension of sanctions against nine Belarusian companies for a year and a half, including the Belarusian Oil Trading House, Belneftekhim, its American branch and Naftan.