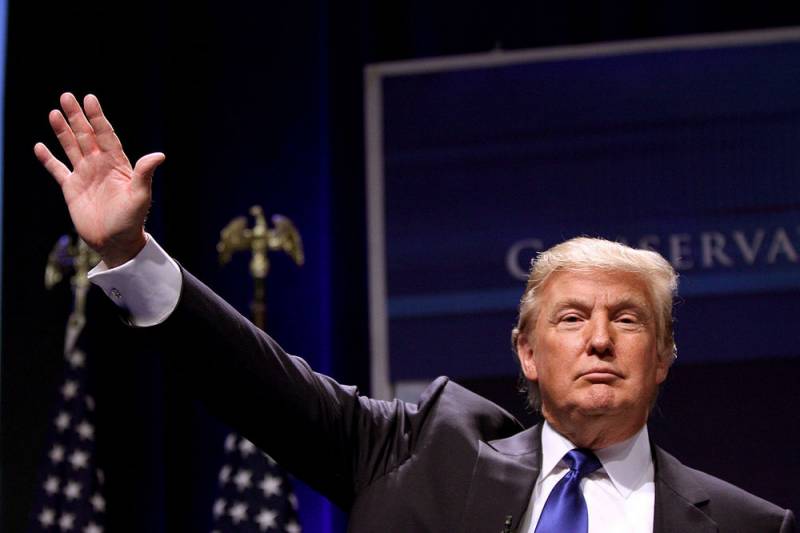 It seems that the pendulum swung in the opposite direction and the position of the American Democrats fell like a house of cards.
After a complete failure of the Iowa Democrat's caucus vote count to eliminate "Russian intervention" using a special application, the US Senate acquitted US President Donald Trump during a vote on the first charge of the impeachment procedure.
The Democrats, who began the obviously impeachment procedure for them, were expectedly unable to secure the support of two-thirds of the senators' votes (67 seats) and Trump was acquitted. The decision of the Senate is not subject to appeal.
In his comment on Twitter, Trump did not deny himself the pleasure of mocking the defeated opponents: the American president published a video in which he became the winner of all presidential elections 20 years in advance.
After the results of the voting became known, Trump made an announcement of his speech:
I will make a statement tomorrow at 12.00 (February 6, 20.00 Moscow time) in the White House to discuss the victory of our country over deception with impeachment!
Apparently, yesterday's impeachment vote did indeed determine the winner of the 2020 US presidential election.