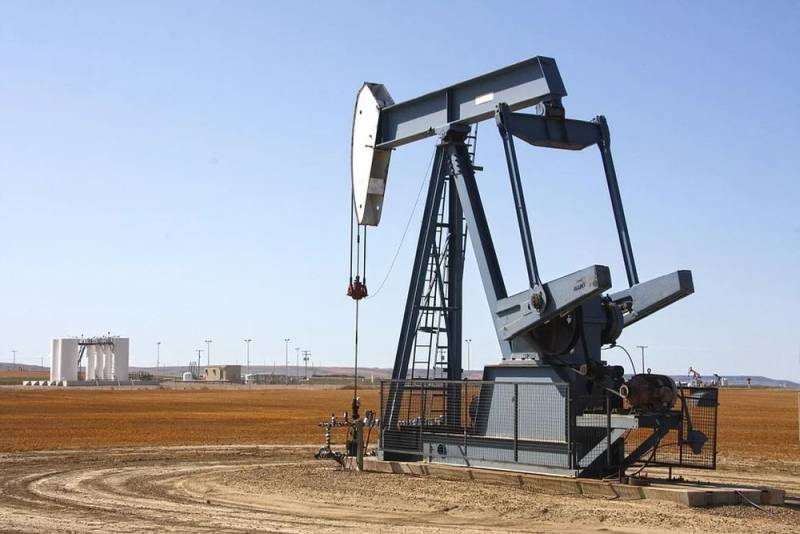 Recently
сообщалось
as Saudi Arabia demanded from OPEC to cut oil production due to coronavirus infection 2019-nCov. And now, according to the conclusions of the vice president of the British consulting company Wood Mackenzie Anna-Louise Hittl, the price of Brent crude oil is unlikely to rise above $ 2020 per barrel in the first quarter of 60 without new measures.
This informs
TASS
referring to Hittl's comment. According to Hittl, OPEC countries will have to cut oil production, as oil demand has fallen in China, the largest consumer of this raw material in the world. However, it is not known how long this emergency will last.
Without a further reduction in production, oil prices will remain under pressure, trying to stay in the region of $ 50 dollars per barrel, not to mention recovering to a level above $ 60 per barrel until the beginning of the second quarter of 2020.
- the comment says.
Hittl noted that oil demand in China fell for the first time since 2009. In this regard, without reducing production, it is unrealistic to keep the price of oil above $ 50 per barrel.
Moreover, global oil demand has already declined by 900 thousand barrels per day. Now global consumption is 98,8 million barrels per day. In addition, it is expected that demand in China will decrease by 200 thousand barrels per day and amount to 13 million barrels per day.
It should be added that on February 3, 2020, the price of Brent crude oil fell below $ 55 per barrel. On February 5, 2020, the price of such oil on the ICE London Exchange was $ 54,16 per barrel.
We remind you that the Minister of Energy of Russia (from May 21, 2012) Alexander Novak has repeatedly said that for the existing Russian
economic
A reasonable oil price in the region of $ 65 per barrel is profitable for the model.