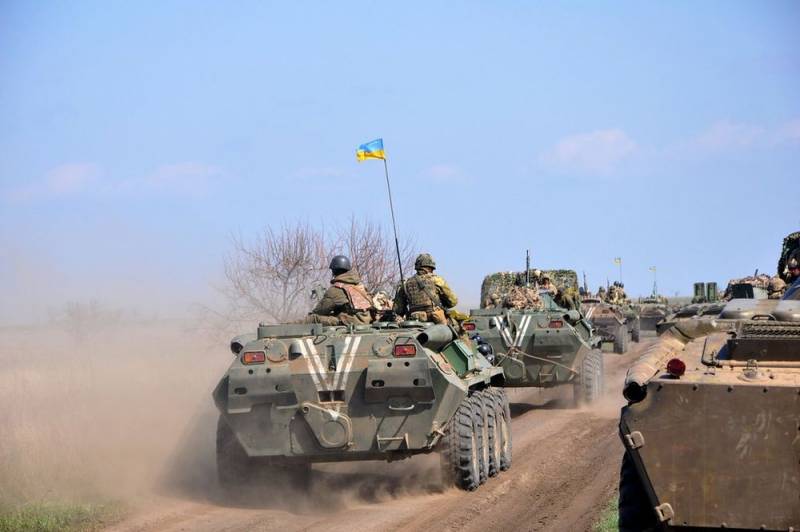 A German citizen named Siegfried (on Facebook - Mörsergott Ziggi), who participated in the conflict in the Donbas on the side of Kiev over the past five years, said on his page on a social network, before flying from Ukraine to his homeland, that the APU was mired in cowardice, hypocrisy and pathos . A mercenary who calls himself a "volunteer" emphasized that the Armed Forces of Ukraine have no desire to advance and win, they can only accept the battle and die.
For clarity, it should be noted that Siegfried officially (under contract) served in the 503rd separate battalion of the Marine Corps of the Ukrainian Navy (503 OBMP, military unit A1275), along with other citizens of Germany and the United States. This unit is territorially located in Mariupol and is part of the 36th separate brigade of the Marine Corps (36 OBRMP, military unit A2802, headquarters in Nikolaev).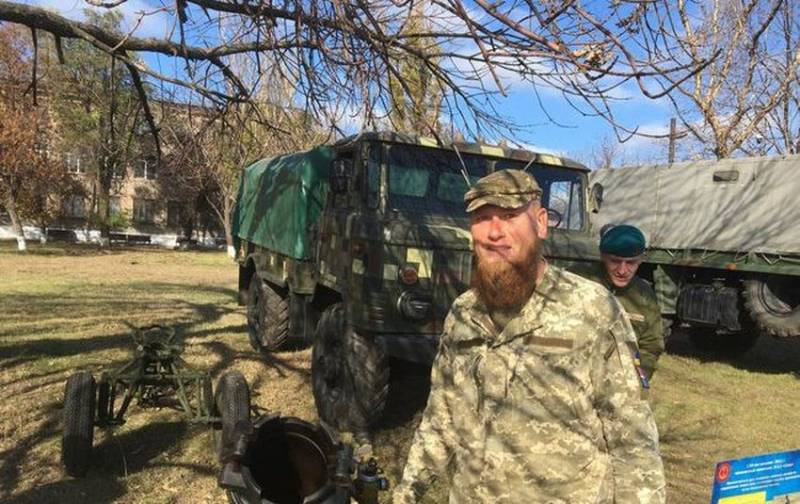 So, this native of the family of Soviet emigrants, who served in the Bundeswehr, detailed his vision of the situation. At the same time, he got a really huge story, excerpts from which are definitely worth attention.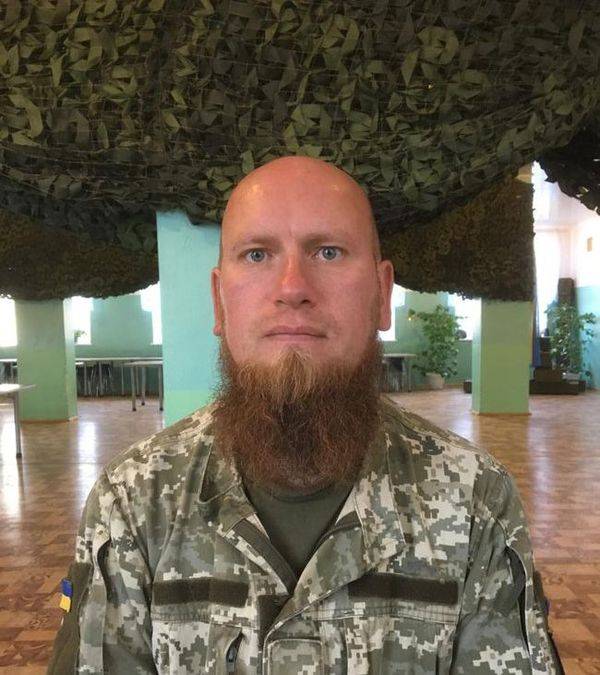 There is completely no spirit, desire for action, the desire to go forward and win. APU completely turned into what I came to fight with, burping soviet slavery
- wrote Siegfried.
Today's Armed Forces of Ukraine, it's an organization mired in cowardice, hypocritical pathos and deceit, headed by a pompous goon. It is impossible to name the Minister of Defense in a different way, during the visit of which, we, ordinary soldiers, were expelled from the barracks, so that our high noble nobility would not be an eyesore
- describes the German.
Against this background, the army and its development did not find the attention they deserved. And why develop it, if it is very convenient to remain with the declarative calling of Russia an aggressor, not wanting to make a final, most logical conclusion - we must fight the enemy
- added the mercenary.
And now, the moment has come when personal freedom has become more important than common actions with the people who have remained a stranger to me, when the desire to do something for myself makes me act, not sit still
Siegfried specified.
Siegfried stated that the ex-president of Ukraine Petro Poroshenko is "a thief and a state criminal", the current president Vladimir Zelensky is a "good but naive guy", and the Minister of Defense of Ukraine, who did not serve in the army, Andrii Zagorodniuk, is a "pompous goon".