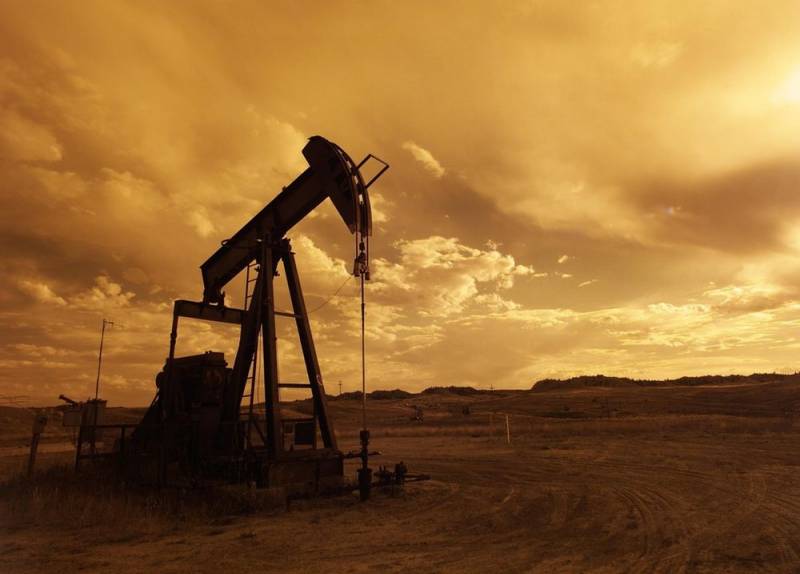 The American publication The Wall Street Journal (WSJ) reports, citing its sources, that the Saudi authorities want to significantly reduce oil production by the OPEC and OPEC + member countries. This is explained by fears that due to the coronavirus infection 2019-nCoV in the world, the demand for this raw material can significantly decrease.
The publication clarifies that the cartel may decide to reduce oil production in the near future. Perhaps this will happen at the upcoming emergency meeting of OPEC (supposedly scheduled to postpone the scheduled meeting from March to February 2020).
It should be noted that at present, there really is pressure on oil quotes due to the epidemic in China. Indeed, in the Celestial Empire, oil demand literally collapsed by 20%, business activity and tourism slowed down.
At the same time, the publication emphasizes that Riyadh insists on a general reduction in oil production by all OPEC countries to 500 thousand barrels. per day (barrel - 159 liters). Moreover, Saudi Arabia may temporarily go for an independent reduction in production by 1 million bar. per day. Now they produce about 9,7 million bar. per day. As Riyadh fears problems that could complicate diversification efforts
economics
.
Moreover, Russian leader Vladimir Putin and the king of Saudi Arabia, Salman bin Abdel Aziz Al Saud, have already discussed over the phone elements of interaction on this issue. This was reported to the public by the deputy head of the presidential administration of Russia, the press secretary of the head of state Dmitry Peskov.
It should be added that on February 3, 2020, the price of Brent crude oil fell to $ 54,9 per bar. This happened for the first time since January 2019.