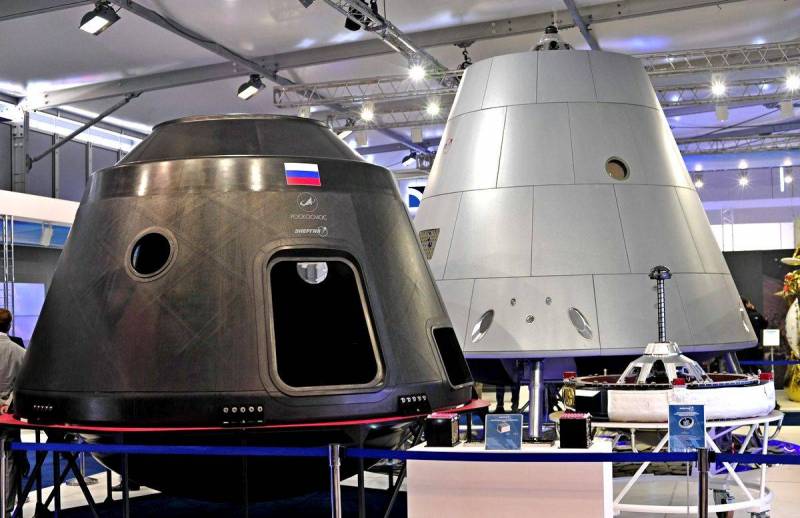 The promising spacecraft Orel, the first unmanned flight of which is already scheduled for 2022, will receive a unique crew rescue system. This was announced on the eve of the head of "Roskosmos" Dmitry Rogozin.
The report said that the new-generation Russian manned spacecraft will receive an emergency system that will allow the device not only to "go" to a safe distance in case of problems with the launch vehicle, but also to go into safe orbit on its own if problems arise at the final stage of launch. In order to divert the ship with the crew in case of an emergency, a missile unit will be used at the launch complex, and the launch into orbit will be provided by the power plants of the Eagle itself.
The energy system will be enough to lift the ship using its own engines
- stressed the functionary.
Recall that a little earlier in Roscosmos announced the testing of the security system of a promising vehicle. At the same time, it is planned to
to ruin
the heavy Angara-A5 rocket, which will be used as a carrier. A similar "trick" was performed by SpaceX in the latest tests of Crew Dragon, having blown up its Falcon 9 rocket.