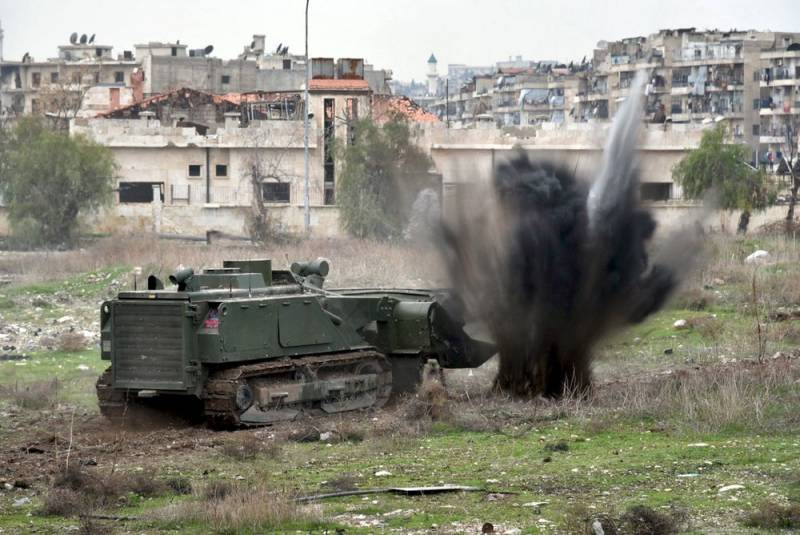 The liberation by the Syrian Arab Army (SAA) of the territory of the Syrian province of Idlib, occupied by pro-Turkish militants, is successfully developing. To the provincial capital, the city of the same name Idlib, the troops were left to walk about 10 km. At the same time, details of the recent death of four FSB special forces officers near Aleppo became known.
Newspaper
Kommersant
, referring to its sources, reported that the car on which the two sniper pairs were moving, was blown up on a land mine. This happened near the village of Zahra, northwest of the city of Aleppo. It is clarified that two officers of the "C" ("Tornado") and two officers of the "K" ("Caucasus") of the FSB Special Purpose Center were killed. According to reports, the fighters moved to strengthen one of the units of the SAA, so that the Syrians could hold an important position.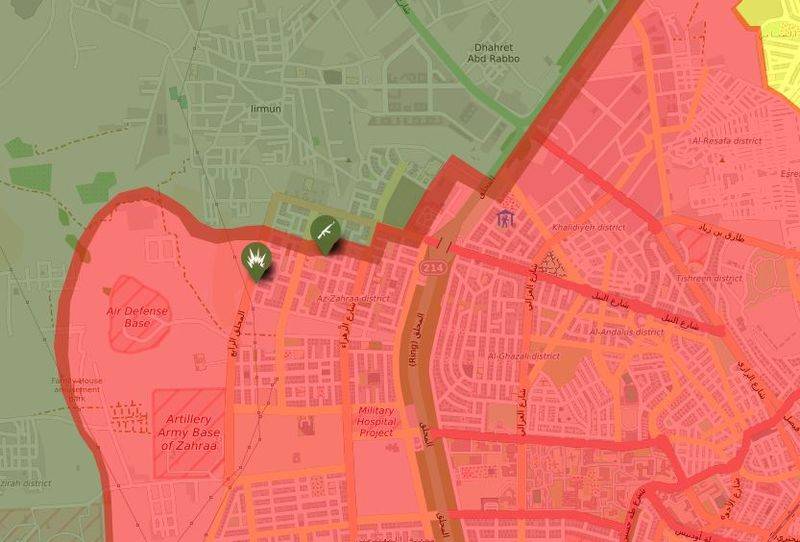 It should be noted that before this, various Telegram channels and other media outlets reported that on February 1, 2020, 32-year-old Major Bulat Akhmatyanov and 35-year-old lieutenant Vsevolod Trofimov (from the "C" department), as well as a 34-year-old captain, were killed in Syria. Dmitry Minov and 41-year-old Major Ruslan Gimadiev (from the K department). Later, their photographs, memorial sheets, biography details and other information were published. At the same time, the UFSB in the Tambov region confirmed the death of Vsevolod Trofimov.