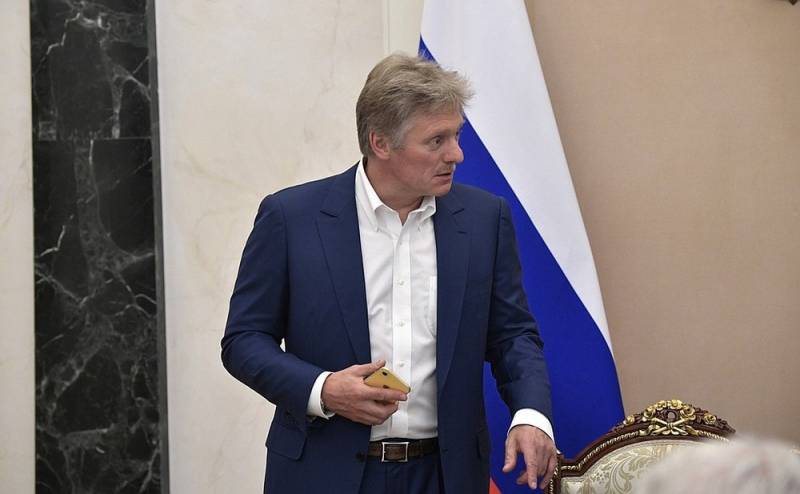 Russian President's spokesman Dmitry Peskov commented on the meeting between Belarusian leader Alexander Lukashenko and US Secretary of State Mike Pompeo in Minsk.
According to him, the Kremlin considers the sovereign right of Belarus and the United States to build their relations, and the possibility of "super-close" rapprochement between the two countries is unlikely.
In fact, one can hardly speak of ultra-close rapprochement there. But in this case, we cannot comment and do not want to comment on the contacts of our partners with third countries. This is an absolutely sovereign right and the realization of their sovereign relations
- said Peskov, answering a question from journalists about whether Moscow and Minsk are afraid of rapprochement.
The spokesperson reminded the press that Russia and Belarus have close relations, despite periodically arising problematic issues:
We have our own relations with Belarus, they are allied in character, very close. We have a lot of questions on the agenda for the development of our relations, including some problematic issues that are being discussed.
Previously we
wrote
that the head of the US Department of State, Mike Pompeo, after meeting with Alexander Lukashenko, said that the United States was ready to fully satisfy the oil demand of Belarus.