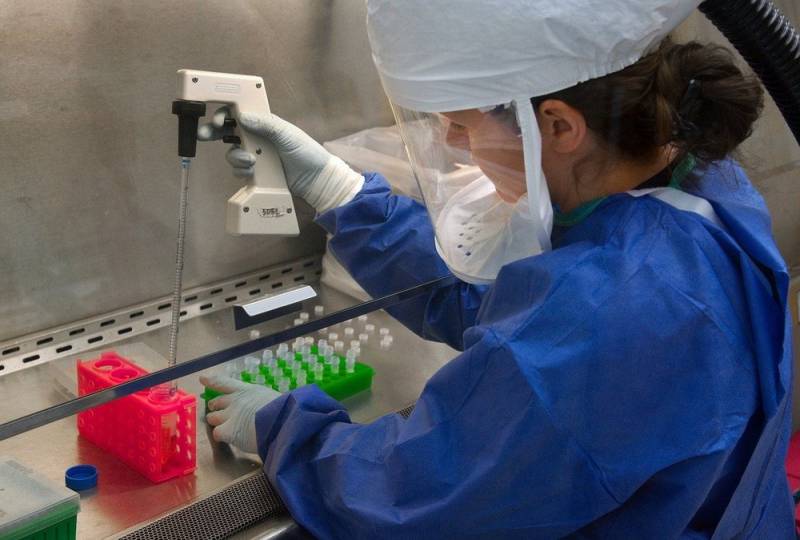 Infectious disease experts disagreed over what the rapidly spreading epidemic of a new coronavirus in China will bring to humanity.
So, the director of the National Institute of Allergy and Infectious Diseases of the USA, Dr. Anthony Fauci, does not exclude that the coronavirus epidemic may well reach the size of a pandemic:
This virus is spreading very quickly, a pandemic will almost certainly be announced. However, I do not know how large the scale of the disaster will be.
Given that, in contrast to the slowly spreading SARS and Middle Eastern respiratory syndrome (MERS), the new coronavirus is more like flu, which is easily transmitted from person to person.
Unlike the American scientist, former military microbiologist and reserve medical service colonel Mikhail Supotnitsky believes that the outbreak of the Chinese coronavirus itself will fade during the year, as it did with the other horror stories that scared humanity: H1N1 flu and hemorrhagic Ebola fever. He said this in an interview with the publication
KP
.
Recall that at the moment in China recorded 17 thousand infected with the 2019-nCoV virus and 361 deaths from pneumonia caused by coronavirus.