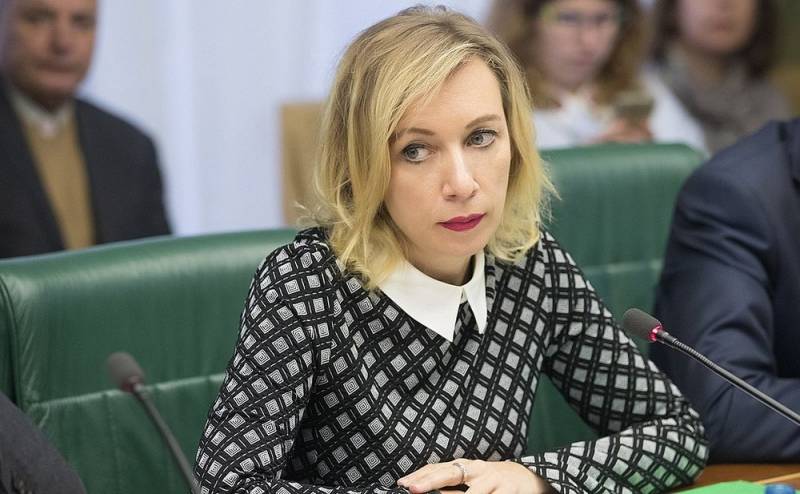 Speculation around the current Russian-Estonian border and the Tartu Peace Treaty have long been a hallmark of the ruling elite of Estonia.
In this series, the statement by the head of the Foreign Ministry of the Baltic Republic, Urmas Reinsalu, made during the celebration of the hundredth anniversary of the Tartu Peace:
A military victory in the War of Independence made possible a victory at the negotiating table <...> The Tartu Peace Acts, Legal Continuity Acts!
- said the Estonian diplomat.
Given that the question of the Estonian-Russian border was agreed in 2005, and in February 2014 the agreement was signed by the foreign ministers of both countries, a similar attack by the Estonian minister could not remain unanswered by Moscow.
The representative of the Russian Foreign Ministry, Maria Zakharova, on her Facebook page commented on the statement by the representative of Estonia:
Заявления типа «Тартуский договор действует», «мы должны требовать репараций», свидетельствуют о том, что у
political
элит этих стран проблемы не с прошлым, а с будущим. Видимо, кризис развития - нечем привлекать электорат.
Recall that Estonian President Kersti Kaljulaid believes that the Tartu Peace Treaty with the Soviet Union is still valid, but the borders of states established after the Second World War should not be changed.