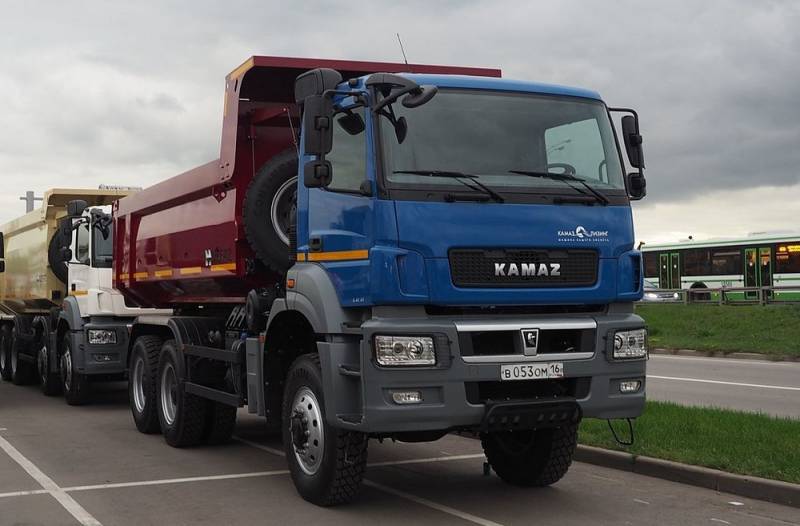 The spread of a new type of coronavirus caused the collapse of shares on mainland Chinese stock exchanges at the first auction after the New Year holidays and created the threat of a stop of the Russian company KamAZ.
According to the trading data, on Monday the drop in the main indices amounted to more than eight percent.
During the Chinese New Year holidays, which lasted from January 24 to February 2, the number of infected people increased by 30 times, and the number of deaths - by 20.
The indices that showed a record drop include the main Shanghai Composite index, which fell 8,07% to 2736,28 points and Shenzhen Component, which fell 8,54% to 9769,91 points.
The State Committee for Development and Reforms of China expressed confidence that the impact of the coronavirus epidemic on
the economy
countries will be short-term, and Beijing will be able to minimize the economic impact.
The spread of the coronavirus epidemic was also reflected in the Russian enterprise KamAZ.
As follows from the press service of the company, the management of KamAZ admits a reduction in production in March.
This is due to the fact that some components are manufactured only in China and it is difficult to predict how the coronavirus epidemic will affect Chinese suppliers.
As the company management assured, the availability of Chinese components is enough to fully work out February.