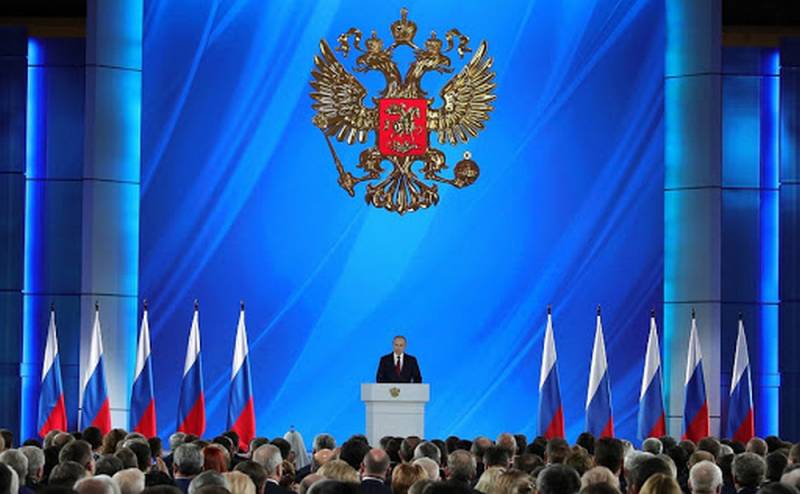 The draft amendments to the main law of the Russian Federation, submitted to the lower house of parliament by President Vladimir Putin, received the approval of the overwhelming majority of Russian citizens.
This is evidenced by the data of a social survey conducted by VTsIOM on January 24, during which 1,6 thousand people were interviewed.
According to these data, the amendments proposed by the head of state are approved by 80% of Russians.
It can hardly be considered surprising that the social initiatives proposed by the president received the greatest support from the country's citizens: 91% supported the proposal to fix the mandatory regular indexation of pensions and other social benefits in the Constitution, while the initiative to fix the minimum wage was not lower than the living wage - 90%.
Enormous support was received by the proposal of Vladimir Putin to increase the residency qualification for people nominating for the post of president of the country from 10 to 25 years - 87%.
Support for the initiative to ban foreign citizenship and residence permits in other countries for governors, judges, parliamentarians, members of the government, municipal and public servants has shown how relevant it is for Russians. 68% of respondents voted for this initiative.
Recall that the amendments aimed at developing provisions that enshrined the foundations of the constitutional system, human and civil rights and freedoms, were approved by the State Duma in the first reading.