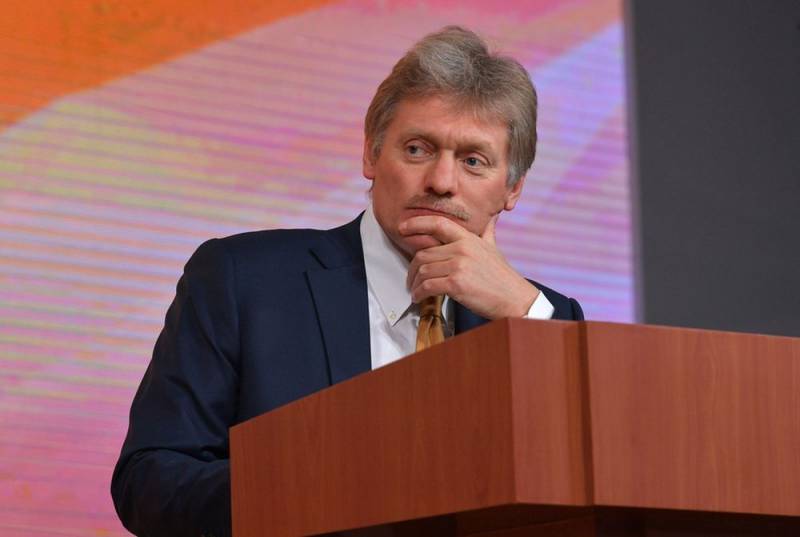 Dmitry Peskov, deputy head of the presidential administration, press secretary of the head of state, explained why Russian leader Vladimir Putin
fired
the head of Chuvashia, Mikhail Ignatiev, with the wording "in connection with the loss of confidence". The official representative of the Kremlin said this on the air of the TV channel
"Russia 1"
.
According to Peskov, the Russian president has repeatedly told officials that any disrespect for people is unacceptable. That is, Putin warned them, respectively, and reacted, since for him such behavior is impossible in principle.
In his eyes (Putin - ed.), This is something completely unacceptable
- specified Peskov.
We really saw not very beautiful, or rather, quite ugly events
- added Peskov.
It should be recalled that on January 29, 2020, the president signed a decree dismissing Ignatiev from the post of head of Chuvashia. By the same document, the head of state appointed Oleg Nikolaev as interim head of this republic.
I must add that we have described in detail the flagrant "immobility" of Ignatieff for their immorality. Indeed, in January 2020, he managed to stir public opinion in Russia twice.
The first time this happened was when he "congratulated" the journalists on their professional holiday. Then he called for the "wetting" of journalists who, as it seems to him, write only in order to "earn money on different schemes." The second incident occurred at the ceremonial delivery of the keys to the fire truck. Then Ignatiev forced an employee of the Ministry of Emergencies to jump for the keys.