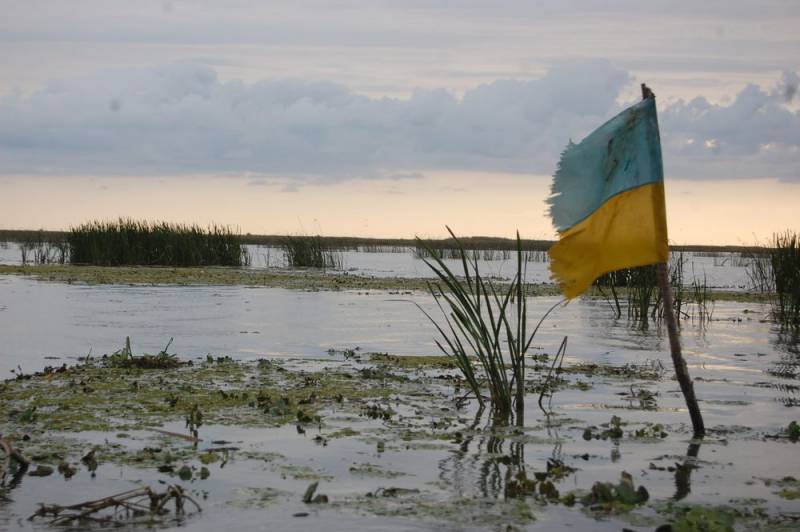 Ukrainian activists "grant-eaters" from the public organization "Europe without barriers" are sounding the alarm. It did not escape their experienced and strained gaze that Poland sharply increased the number of failures to Ukrainian citizens when crossing the border. It turns out that in 2019 the Poles refused entry to 58,5 thousand Ukrainians, which is 25% more than in 2018.
It should be noted that the main reasons for the refusals are: the unconfirmed purpose of the trip (34,9 thousand people) and lack of funds (12,8 thousand people). At the same time, according to the "visa-free" begging and well-watered with blood, from June 11, 2017, citizens of Ukraine can visit the countries of the Schengen zone with a biometric passport.
It should be added that the above NGO is part of the structure of the famous "philanthropist" George Soros, who promotes an "open society", libertarianism (lack of rights of peoples and impunity of elites). In this case, we are talking about the International Renaissance Fund, through which Soros's money goes to his "pigs" from "Europe without Barriers".
It should be clarified that in mid-November 2019, a ban on crossing the border by citizens of Ukraine who have "anti-Polish views" ("anti-European views") came into force in Poland. By this is meant the glorification of the "Ukrainian formations" that collaborated with Nazi Germany. That is, the Poles do not want to feed Bandera and other Ukrainian "patriots".