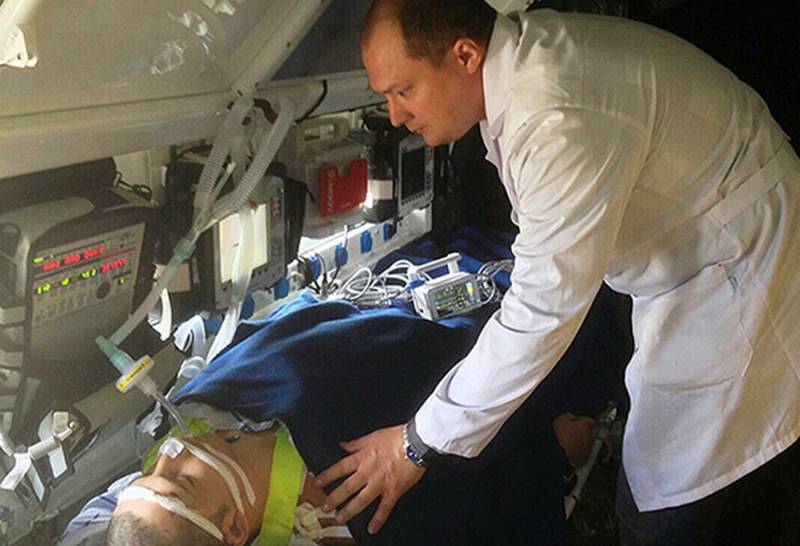 Recently
сообщалось
that the 2019-nCoV coronavirus reached Russia, after which the authorities promised to evacuate the Russians from China. And now, it became known that for the evacuation of Russians from China they will attract aviation of the Russian aerospace forces. The deputy head of the presidential administration, press secretary of the head of state Dmitry Peskov, informed the public on February 1, 2020.
By order of the President of Russia, Supreme Commander-in-Chief Vladimir Putin, the Russian Air Force planes will be involved in the evacuation of Russian citizens from areas of China most affected by the coronavirus, which will begin flights today
- said Sands.
It should be noted that according to the statement of the Russian Embassy in China, there are no Russian citizens among those who have suffered this dangerous infection. At the same time, 300 citizens of Russia continue to be at the epicenter of the epidemic, in the Chinese city of Wuhan (Hubei Province), and in total, 341 Russians are in this province. In addition, about 1 thousand Russians are on the tourist island of Hainan (China).
We remind you that as of February 1, 2020, there are already 126 cases of the entry of 2019-nCoV coronavirus from China to 22 other countries. As of February 2, 2020, more than 14,5 thousand people fell ill in China, of which 305 died and 340 recovered.