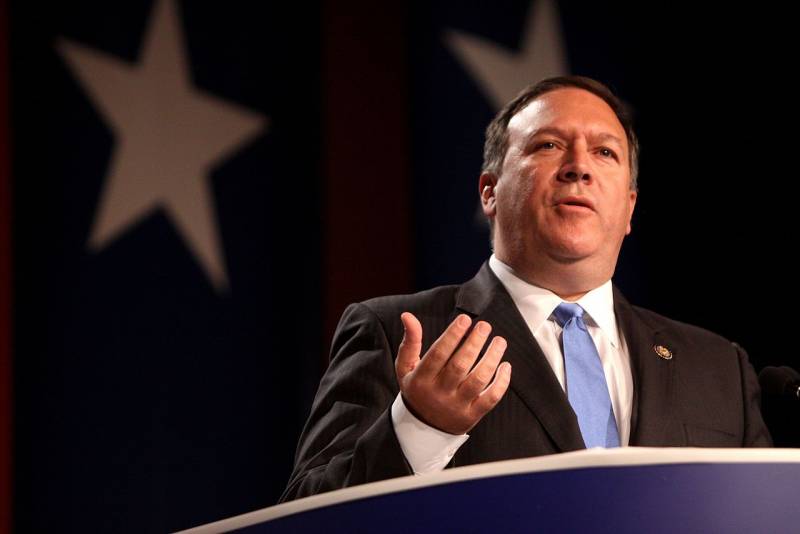 It was necessary to be too naive to believe that the visit of the head of the US State Department to Belarus during the refusal of the republic's leadership to purchase Russian oil would be limited only by an exchange of politeness and talk about diplomatic relations.
After meeting with President of Belarus Alexander Lukashenko, the head of the US Foreign Ministry said that American producers are ready to supply Belarus with 100 percent oil at competitive prices.
According to Pompeo, the actions of the United States are solely determined by the desire to help the republic become an independent state, and therefore, Minsk just needs to turn to Washington to get oil at competitive prices and in an amount that fully covers the needs of Belarus.
According to analysts, American oil will in any case be more expensive than Russian, but the Americans may provide for a discount in exchange for some concessions or services from Minsk.
At the same time, realizing that Lukashenko's talk about US oil purchases could be just part of his manipulations, which should force Moscow to make concessions, the Americans will agree only if it comes to long-term contracts.
Currently, experts are refraining from forecasts regarding the further development of events.