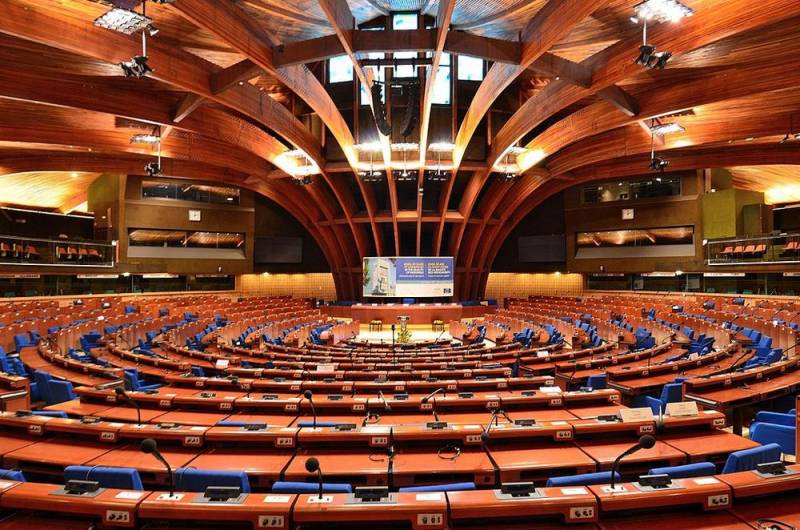 After all attempts to prevent the return of Russia to PACE failed, the representatives of Kiev could only pour out their bile on the pages in social networks.
On his Facebook page, one of Ukraine's most mediocre diplomats in its history, former Foreign Minister Pavel Klimkin said that the Parliamentary Assembly of the Council of Europe (PACE) fell into a "state of clinical death" after Russia returned.
The former head of the Ukrainian Foreign Ministry accompanied his recording with an excerpt from the Soviet cartoon Pinocchio's Adventures, on which the toad felt a pulse on Pinocchio's wooden hand, who was unconscious, and stated that "the patient is more alive than dead."
According to Klimkin, PACE has become a "tool for flirting with Russia."
However, he believes that the struggle with Russia within the walls of the assembly should be continued:
Now PACE is in a state of clinical death, but you should not stop fighting. To ensure that our opinion is always present there, to maintain friendship with friends and to make life unbearable for the Russian delegation - all this is possible. And to consistently get Russia over the non-compliance with PACE resolutions - too.
The former Foreign Minister of Ukraine was also indignant at the election of State Duma deputy Petr Tolstoy as vice speaker of the assembly. He noted that this action of PACE can be compared with a "slap in the face".
Recall earlier we
wrote
about how Peter Tolstoy put in place a Ukrainian journalist who asked a provocative question about the identity of Crimea.