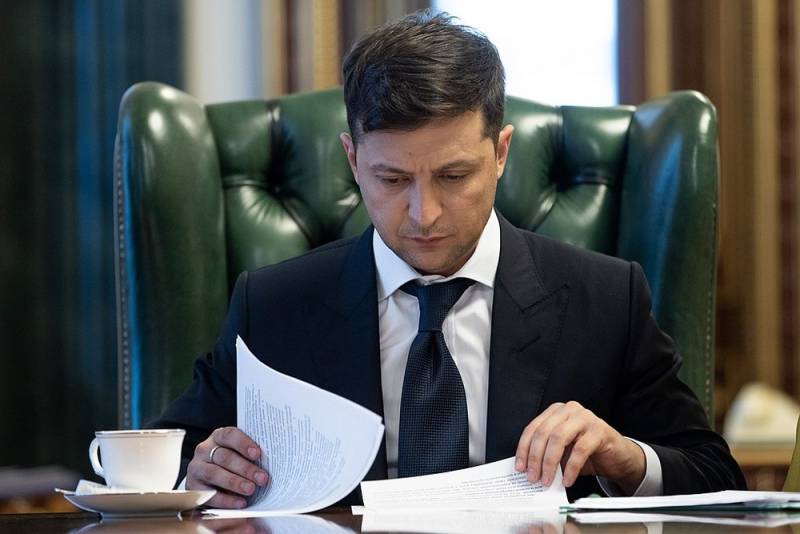 After the replica of the US Secretary of State that "Americans do not care about Ukraine at all," became known to the world community. The proposals of the Ukrainian president look nothing like the humiliation of the Papuan before the white gentlemen.
According to the press service of the President of Ukraine, Vladimir Zelensky during talks with Mike Pompeo invited American companies to participate in oil and gas production in Ukraine, including in the development of sections of the Black Sea shelf.
Ukrainian media cite Zelensky's words:
We are awaiting the participation of American companies in tenders for the development of sections of the Black Sea shelf.
The report also says that the Ukrainian leader invited American business to invest in road construction in the country:
We have big plans for roads. Our first step is 25 thousand kilometers of roads. We invite American businessmen to invest in Ukrainian infrastructure.
It is a pity that after the earlier puncture, the head of the US State Department will probably be extremely careful in expressions, and we are unlikely to recognize his present, most likely consisting solely of obscene expressions, related to Zelensky's proposal.
Not only is the stub of the Black Sea shelf left by Ukraine unlikely to arouse interest in American business, but also after the scandal with his son Joe Biden, this proposal looks very ambiguous.