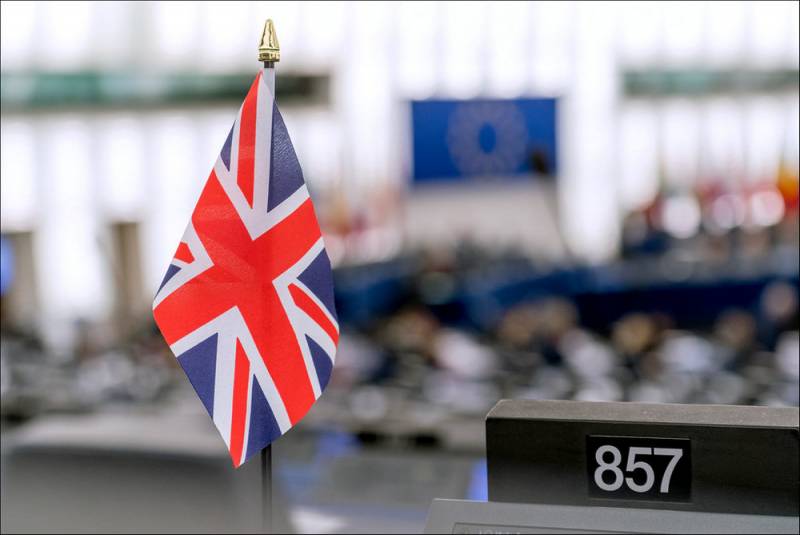 Tonight, the European Union officially left Great Britain, which for 47 years was in unification, but at the same time retained its currency and did not become part of the Schengen zone.
An hour before the release of Foggy Albion from the "friendly family of European states", Prime Minister Boris Johnson addressed the nation, in which he spoke about the prospects for the country:
It is partly about taking advantage of new opportunities and regaining independence to bring about the changes people voted for. Whether it's immigration control, the creation of free ports, the liberation of our fishing industry, the conclusion of free trade agreements, or simply the creation of our own laws for the benefit of the people of this country.
In turn, EU officials expressed regret over the exit of the UK and expressed hope that the country will remain a key partner of the EU, with which strong relations will be built in the field of trade and economic cooperation, law enforcement and criminal justice, foreign
policy
, security and defense.
The historical significance of Britain's exit, as well as its role in the future fate of the European Union, will become clear after years, but now we can say that the demarche of London was a serious blow to unification.
After this, it is hardly worth wondering if in the coming years, under the pressure of internal contradictions, the EU will fall like a house of cards.